An air quality report released by a Swiss organisation, IQAir stated that 22 of the 30 most polluted cities in the world, including 14 in the top 15, are in India, this includes the second most polluted city, Ghaziabad in the national capital region.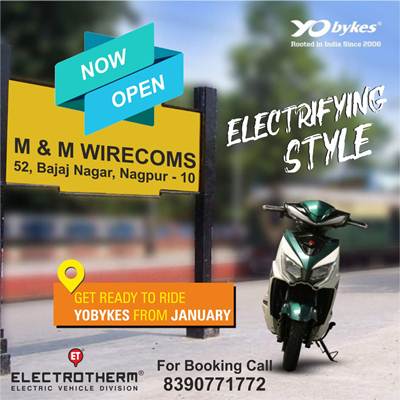 The report, released globally on Tuesday, said that while India saw a "marked improvement" in air quality last year on account of the Covid-19 pandemic and the restrictions on activities imposed on account of it, the levels of pollution were still "dangerously high". Every city in India observed air quality improvements compared to 2018, while 63% saw direct improvements against 2019. However, India continues to feature prominently at the top of the most polluted cities ranking with 22 of the top 30 most polluted cities globally.As per the report, Ghaziabad in Uttar Pradesh was the most polluted with the average annual PM 2.5 levels of 106.6ug/m3, making it the second most polluted city in the world after Hotan in China (110.2 ug/m3).The next 13 ranks were also held by cities in India.The other Indian cities on the list are: Bulandshahr, Bisrakh Jalalpur (both in Uttar Pradesh), Bhiwadi (Rajasthan), Noida, Greater Noida, Kanpur, Lucknow (all in UP), Delhi, Faridabad (Haryana), Meerut (UP), Jind, Hisar (both in Haryana), Agra, Muzaffarnagar (both UP), Fatehabad, Bandhwari , Gurugram , Yamuna Nagar, Rohtak (all Haryana), Muzaffarpur (UP), and Dharuhera (Haryana). Kashgar, also in China, is ranked 15. Manikganj in Bangladesh follows in 16th rank.
1.7 million deaths in India were attributable to air pollution in 2019, which was 18% of the total deaths in the country according to India State-Level Disease Burden Initiative, a scientific paper on the health and economic impact of air pollution published last December in Lancet Planetary Health.