A 48-year-old woman from Wardha is the first from Vidarbha to be detected with the mutated United Kingdom (UK) variant of covid-19 which reportedly has high transmissibility and mortality.
The women probably contracted the disease in the city even when neither she nor anyone in her family has travel history of any foreign country. The report dated March 16 of national institute of virology (NIV), Pune said that woman was infected with B-117 variant. She is the cases among 17 cases of the district to be detected with this variant as per the NIV report.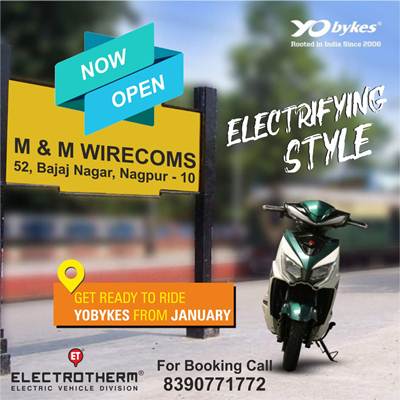 Infectious disease specialist doctor Nitin Shinde told the media that, "B-117 variant is titled as Variant Of Concern (VOC) and considered as the major reason behind the second wave and high number of cases in Europe.
Transmissibility has increased by 50% with this variant in Europe. This mutated virus also shares 50% credit of for the spike in cases in US. Case studies have revealed that this variant is highly contagious and fertility rate is low. Biggest worry for us will be that it is not clear whether antibody developed from Covishield and Covaxin will be able to fight again this variant." he said.
8 residents of the city who returned from the UK between November 25 and December 23 had tested positive in the RT PCR test one of them tested negative for the UK variant and genome sequencing on others was not done for various reasons.