Former Chief Minister of Maharashtra and the current leader of Opposition, Devendra Fadnavis on Sunday in a press conference alleged that Home Minister of the State, Anil Deshmukh's Aashirwad was constantly on Assistant Police Inspector, Sachin Vaze.
The senior BJP leader in a press conference in Nagpur claimed that 'the recent failings of the Home Minister have slandered the glory of the State.' Fadnavis also pointed out the failure of the Home Ministry in the Antila Bomb Scare case.
Fadnavis claimed that the Ex-Commissioner of Police of Mumbai, Parambir Singh has acted as a whistleblower and has exposed a massive Police transfer racket through a letter to the HM. He claimed that the current Shivsena government is transferring and promoting police officers to their benefit. He also claimed that there are some monetary terms involved in the transfer process. Fadnavis claimed that Singh has exposed the Shivsena government, but this is not the first time a senior officer has alleged the unethical involvement of the Home ministry in the transfer process. He said "Not only Parambir Singh, but even the Ex-Director General of Police, Subodh Jaiswal also shared the fact in an extensive report to the Home Ministry. No action was taken on that." "Even the officer who approached the DG with these reports, Ex CP of Intelligence department, Rashmi Shukla also faced consequences as she was transferred soon after she reported" said Fadnavis.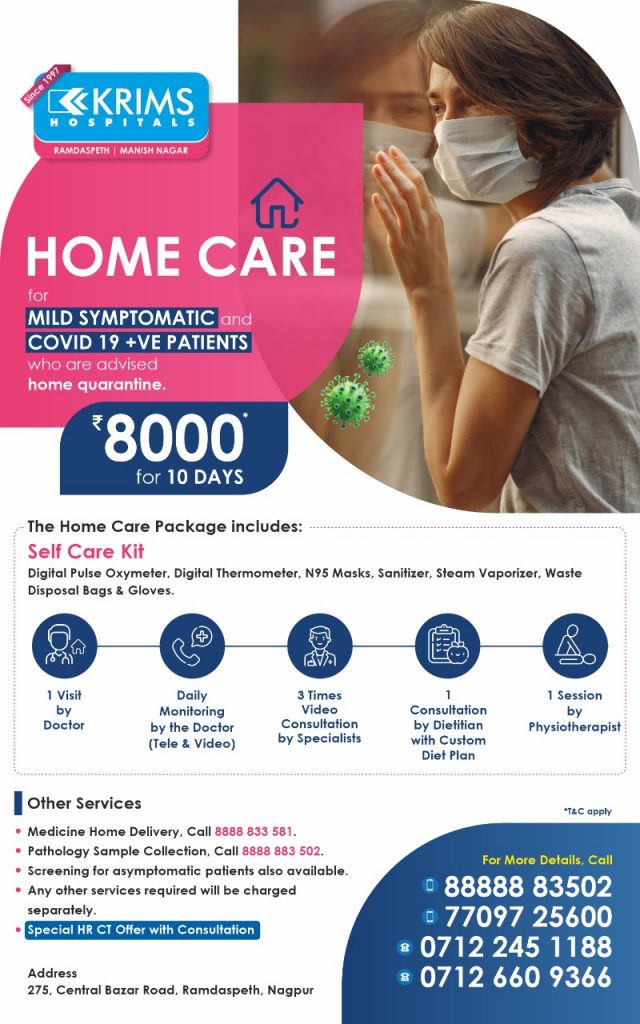 Fadnavis while alleging all these allegations, he claimed that this cannot be done without the support (or as he said it "Aashirwad") of the Home Minister and the Chief Minister. Fadnavis also said that "Pawar sahib (Sharad Pawar, NCP Leader) is trying to protect the government by revealing only the half-truth. "If right actions would have been taken by the HM at the right time, these situations would not have arisen.
Fadnavis in the press conference demanded that a free and fair investigation must be initiated and the Home Minister Anil Deshmukh must resign. He said "The responsibility to the security flaw and the Police transfer nexus must be taken by the Home Minister and he must resign."