In the wake of rising cases of coronavirus in the State, the Maharashtra State Board of Secondary and Higher Secondary Education (MSBSHSE) has decided to conduct SSC (Class X) and HSC (Class XII) examinations on a 'My School, My Centre' basis. It means the students will write examinations at their own institution.
As per the schedule the SSC examination will be held between April 29 and May 20, 2021, HSC examinations will be conducted from April 23 to May 21, 2021.
The surge in COVID-19 cases raised issues regarding holding the SSC and HSC examinations offline as the authorities thought it would violate the physical distancing norms. Secondly, unlike other agencies, the State Board doesn't have the mechanism to hold examinations on-line. After lot of deliberations, finally, Maharashtra Minister of Education Varsha Gaikwad has made an announcement where the responsibility of conducting examinations has been bestowed upon the institutions.
The Board has also made it clear that in an exceptional case where classrooms would fall short, the arrangement of the students would be made in the neighbourhood schools.
Considering the pandemic situation, the Board has increased the examination time from 3 hours to 3 hr 30 min for 80 marks. While for 40 or 50 marks paper the time has increased by 15 minutes.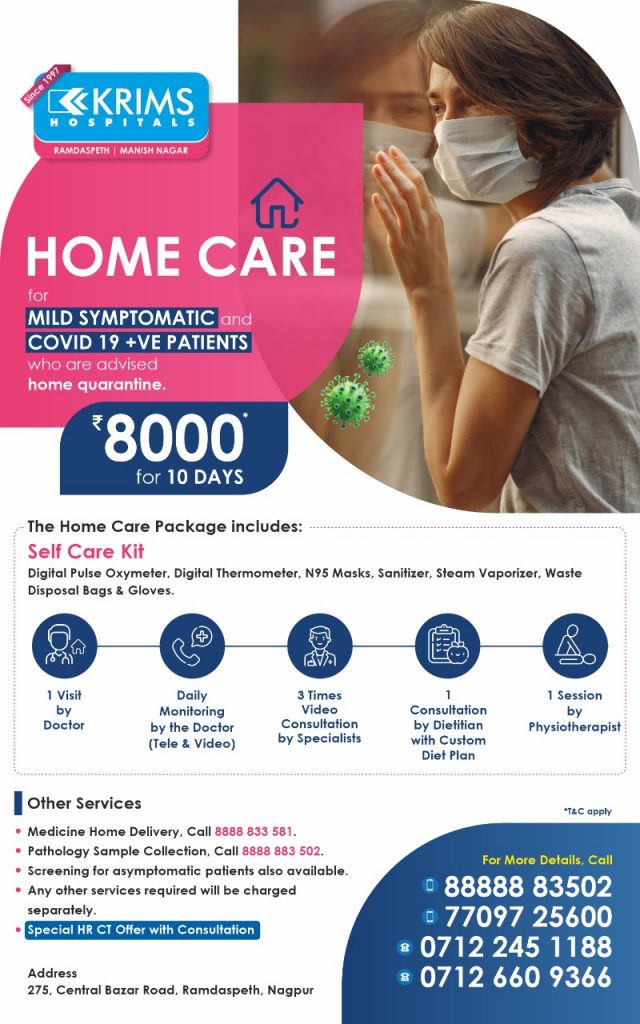 Regarding practical exams this year, due COVID-19 pandemic, the assignment would be given as home work. Students will have to submit the assignment between May 21 and July 10. Similarly, for Class 12, the Assignment submission will take place between May 22 and June 10 after their written examinations.
Arts and Commerce students have to submit their assignments within 15 days of their main examination. The Board will allow extra 15 days for submission of assignments for those students whose relatives tested positive for COVID-19 or they face any problem of containment zone or curfew or any other issue related to pandemic.
Meanwhile a special exam for those failing to appear the Board due to various pandemic reasons will hold a special examination in June. Also, the supplementary examination for SSC as well as HSC will be conducted in July August.
The examination centres will be identified at some places in city and in rural part. Safety measures considering the COVID-19 situation will be necessary to be followed at every center.
Central Government and State Government will issue separate guidelines regarding COVID-19 to the centre head supervisor. The Board has asked students and their parents to consider the information displayed on the official website of the Board to be right. They should not believe in any other information.
More details about the examination will be provided later.