The surge in COVID-19 cases despite one-week total lockdown made the administrations extend the lockdown till March 31 with some restrictions. As per new rules, all shops will remain open till 4 pm. and milk and dairy shops till 7 pm.
Meanwhile, various trade organisations of the city have welcomed the city administration for considering traders appeal and grant some relaxations.
President of Confederation of All India Traders B.C Bhartia said the NMC administration has taken balanced decision. They have given importance to all aspects. It will help people to save themselves from COVID infection. The trade activities will once again start and people will be able to make purchasing for the festival of Holi.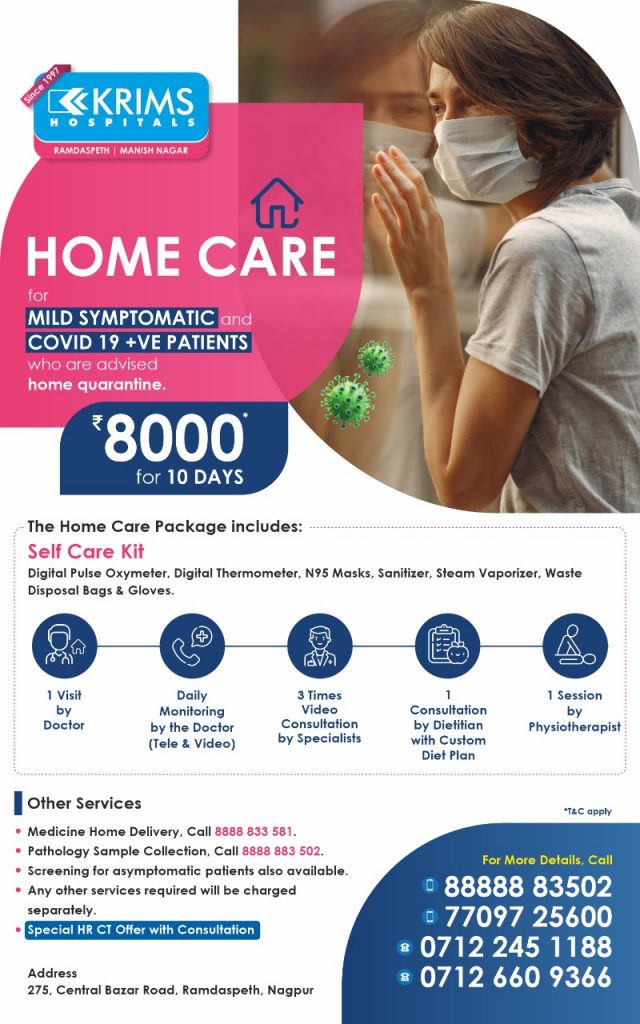 Bhartia has also appealed to the traders to follow COVID protocol strictly and open their shops as early as possible to save themselves from facing financial losses.
President of Nagpur Chamber of Commerce Vishnukumar Pacheriwala has also welcomed the new rules of lockdown while President of Nag Vidarbha Chamber of Commerce, (NVCC) Ashwin Mehadia through a video message has appealed to the traders to start their establishment from March 22.
Mehadia clarified that during the lockdown imposed from March 15 to March 21, there was usual traffic of people on the roads, neither the Corona cases have come down during this period, then why only traders are penalised by keeping their shops closed. He said NVCC after discussing with all its affiliated organizations had met the Guardian Minister Dr. Nitin Raut, and explained their plight, and requested him to allow the opening of all shops and establishments. Opening of shops till 4 p.m. traders will get some relief. This is a positive step by civic administration on March ending and ahead of the Holi festival.