VIA – LADY ENTERPRENUERS' WING recently conducted a Webinar on "INTERNATIONAL WOMEN'S DAY", on Thursday, March 18, 2021, from 3.30 pm to 5.30 pm, wherein the grand release of "VIALEW SOUVENIR" underwent, with the Chief Guest Ms. Ruby Srivastava, Pr. Chief Commissioner of Income Tax and Guest of Honour Ms. Bhuneshwari Suriya, Chief Executive Officer of Smart City, under the able chairmanship of Mrs. Manisha Bawankar, VIA LEW.
Mrs. Manisha Bawankar, Chairperson, VIA LEW gave the opening remarks and welcomed the guests by wishing them on International Women's day which is the most awaited programme through e-session. The Chairperson, in her address said that women is best defined as a symbol of positivity, determination, strong willpower courage and lot more things. Women are always the source of inspiration to family and the society she said.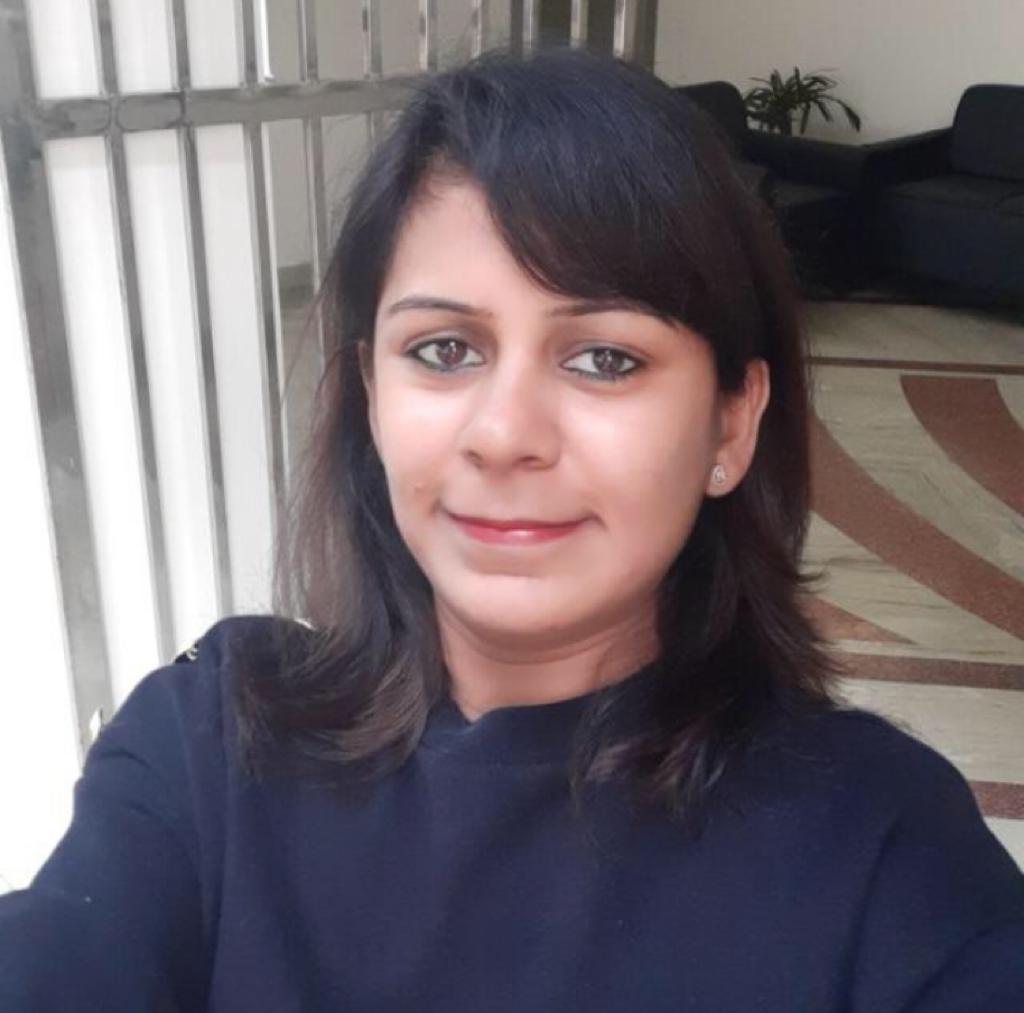 Mrs. Vandana Sharma introduced Chief Guest Ms. Ruby Srivastava, and Ms. Poonam Gupta introduced the Guest of Honour Ms. Bhuneshwari Suriya.
Mrs. Y Ramani, told the significance of international women's day in precise and delightful manner, then Mrs. Rode elaborated the editorial journey in depth on the release of "VIALEW SOUVENIR" covering the entire nitty gritty and inputs involved in making of the souvenir which covers the beautiful journey of 25 years and which is a top class aristocratic souvenir involving untiring efforts of all the members.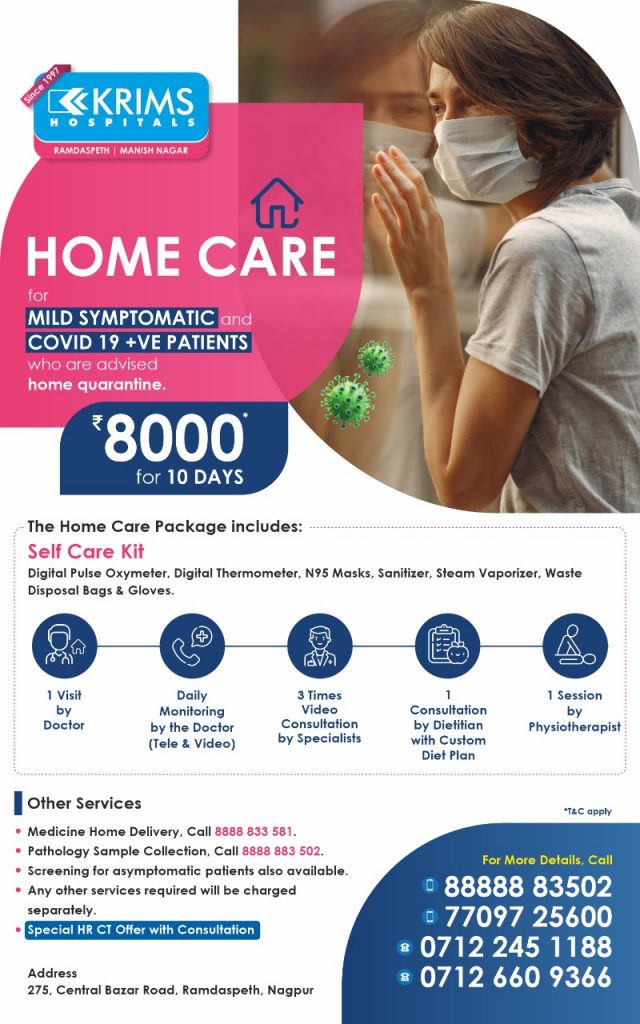 This souvenir at a glance covers the entire gamut of schemes like, government assistances, financial assistance, schemes and assistance available from SIDBI, MSME, NIC, Canara Bank etc., to help any aspiring and existing lady entrepreneur to take benefit from and march on the path of success. This souvenir wouldn't have been made without the help of sponsors, write ups from eminent personalities, designers, printers and messages and good wishes from hon'ble Shri. Nitin Gadkariji, Shri. Nitin Rautji, Shri. Chandrashekar Bawankuleji, Shri. Girish Gandhiji, Shri. Suresh Agrawalji, and Shri. Suresh Rathiji.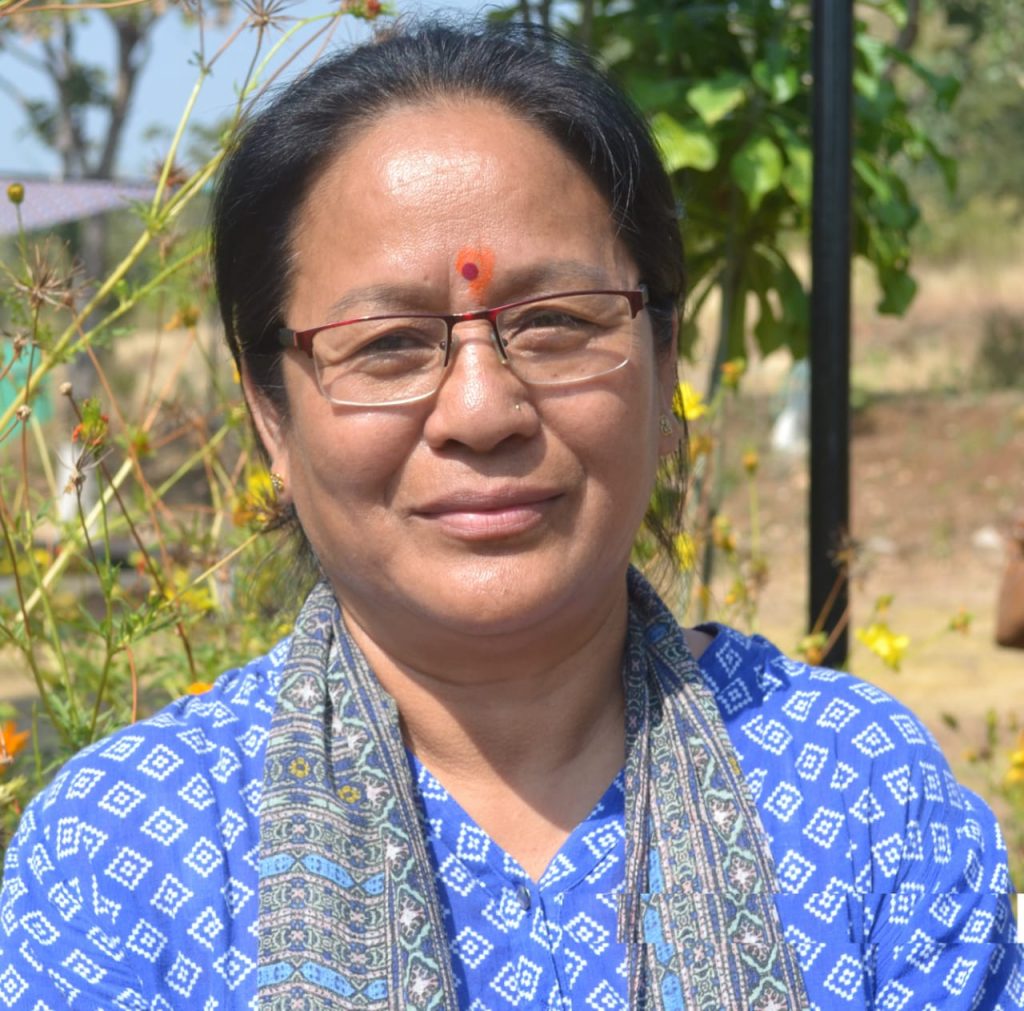 Mrs. Reeta Lanjewar, lined up the release announcement and the souvenir was released by all the dignitaries present.
Thereafter, Mrs. Vandana Sharma unraveled the names of the winners in different categories of best lady entrepreneur awards which are as follows:-
Ms. Snehal Swapnil Pidurkar, for 'THE BEST LADY ENTREPRENEUR AWARD', Ms. Shinal Gaigore, for 'the Best Lady entrepreneur award in Service Industry', Ms. Bimla Avinash Deoskar, 'for the Best Lady entrepreneur Award in Social Entrepreneurship' and Ms. Saniya Rishi Ramchandani, for 'the Best Lady entrepreneur award in Trading. These awards were given at the hands of Chief Guest and Guest of honour.
Mrs. Sarita Pawar, on the eve of silver jublee of VIALEW, welcomed all and requested Shri. Suresh Rathi, the president of VIA to guide the participants.
Shri. Suresh Rathi, congratulated all the winners and said "choose to challenge the fear to bring the change in the society". He then introduced and welcomed both the guests in his own unique way and concluded with saying "keep smiling so as to look gorgeous".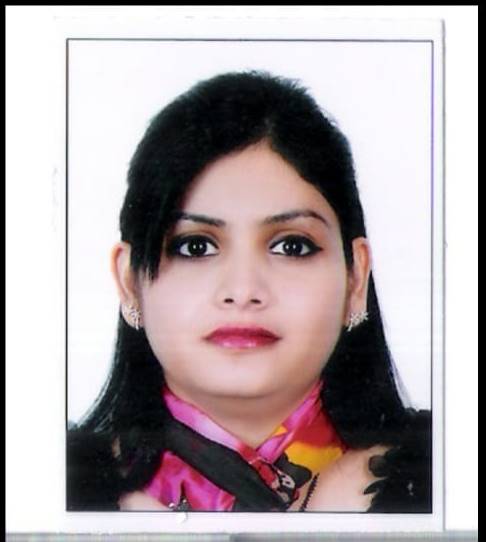 The Chief Guest Ms. Ruby Srivastava, started by saying "the day we meet and there is meeting of minds, and there is feeling to support each other, that itself is the women's day". She appreciated the words written in the souvenir "together we can make a difference". She coined when we recognize each other, we appraise each other, we inspire each other and we support each other, that itself is the day to celebrate, as the day particular i.e. 8th of March, is a milestone just to signify or recognize the women's day. She praised the VIA LEW to have given a beautiful platform to connect and interact with the women entrepreneurs and to make them realize their own potentials. She congratulated the VIA LEW on being there for the past 25 years continuing the good work and felt honoured to be a part of this programme. She expressed her opinion on today's women on how they are challenging the biases and prejudices against them and said our generations have fought for the rights of women to make their place recognized as a result of which, now the present generation, is able to reap the fruits, this legacy of the old generation is to be carried forward and handed over like the baton to the next generation.
Further she added Charity begins at home as sharing the domestic responsibilities as home maker should not be alone on women. On a lighter note she quoted from the social media about different reflections of women, "if you choose a working women, then you have to accept that she can't handle the house full time, meaning thereby, it's everybody's responsibility, and if you choose a house wife, who can take care of you and manage the home completely, you need to accept that she does not make money, you can't have best of both the worlds. If you choose the submissive women you must accept that she depends on you, if you choose a brave women you must accept that she is tough and has thoughts of her own, if you choose a beautiful women you have to accept expenses too, if you choose to be a great women you must accept that she is tough and firm", as no women is perfect and this is the best thing she likes, she added we should not say that we are perfect as no one can attend perfection and the day we accept this reality we would be happy, signifying that every women's potential is different and of great importance.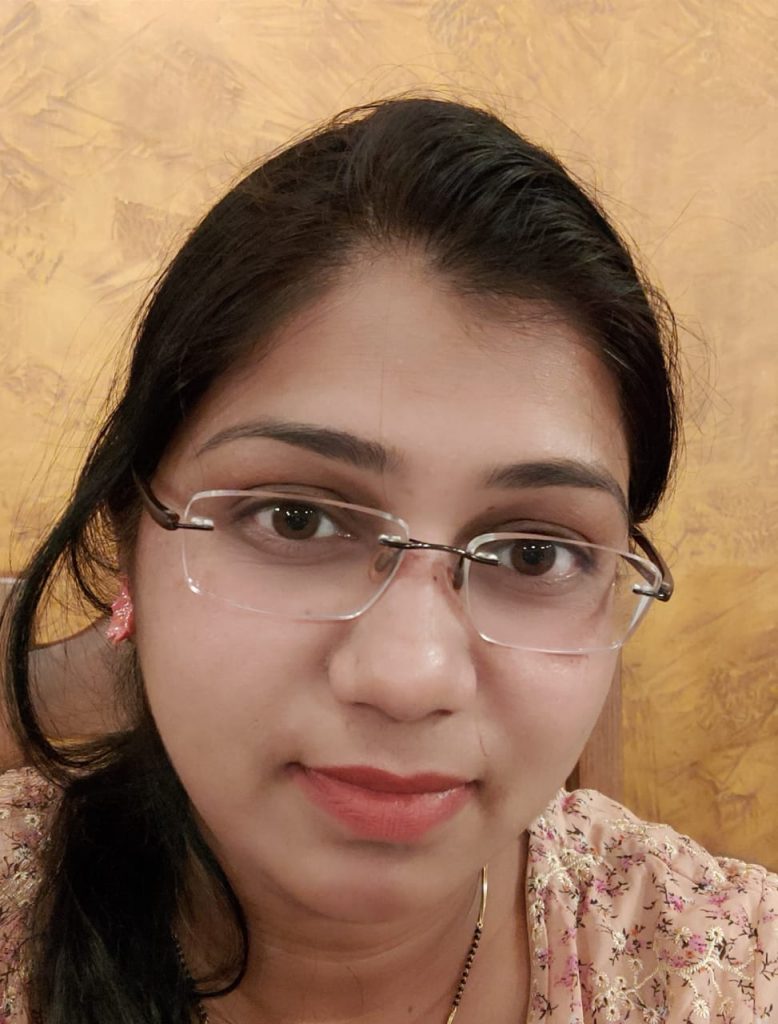 By expressing her worries she said she has never seen ladies above 45 hardly nurturing any hobbies any passion, as according to her age and household chores should not be the barrier for a women to pursue her passion.
She was very vocal when she said we are individuals also and we must give time to ourselves and if we are happy and satisfied from within and inside then only we can return it to the society.
She appealed to all the ladies to support ladies first and then see the change.
The Guest of Honour, Ms. Bhuneshwari Suriya, said VIA LEW is doing a fantastic job and added that enough talent is possessed by the lady entrepreneurs but they lack in marketing and this is where the VIALEW comes as a help. VIALEW is giving courage and encouragement to women and every day when VIALEW organizes such session, that very day becomes a women's day.
Mrs. Reeta Lanjewar, Immediate Past President and Mrs. Vandana Sharma, Past President conducted the program in a grand manner. Prominently present were VIA Executive committee members, VIA LEW Executive committee members namely Sarla Kamdar, Past Presidents Chitra Parate, Neelam Bowade, Anjali Gupta, Anita Rao, Shachi Mallick, Vice Presidents Indu Kshirsagar, Treasurer Rashmi Kulkarni, PRO Yogita Deshmukh, included in large number of participants and a large number on facebook. Mrs. Poonam Lala, Secretary, VIA LEW proposed vote of thanks very joyously.
All the entrepreneurs and participants took benefit of this program. A large number of lady entrepreneurs were immensely benefited by this session.