Municipal Commissioner Radhakrishnan B has given the orders for construction of Cement Concrete Road from Sahakar Nagar Ghat (Bridge) to Orange City Hospital Chowk proposed by Nagpur Municipal corporation under Cement Concrete Roads Project. Accordingly, from April 1 to July 31, the left lane road will be closed to any traffic from the above route. Regarding turning right from this road, Municipal Commissioner Radhakrishnan B has ordered.
Apart from this, the commissioner has also ordered to take important measures at the place where the work is in progress. Accordingly, orders are issued to put up information boards at the place where the work is being done and to mention the date of commencement and completion of the work.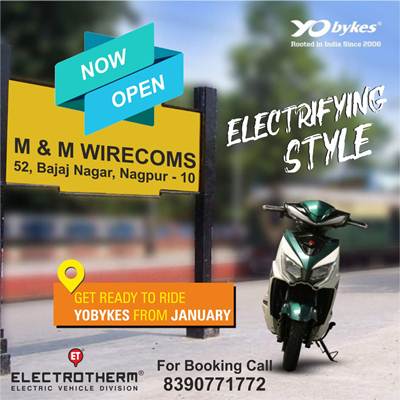 He also ordered that the contractor should put up his own name and contact number boards, place security guards or volunteers at alternative starting and ending routes as well as near barricades.
Resources like traffic safety guards, traffic signs, cones, barricades, reflective jackets, AED batons, blickers etc. should be made available. After starting the work, soil, ballast etc. should not be thrown on the road.
The potholes on the road should be filled immediately. The order also states that strict review should be taken about the installation of detailed information boards at alternative routes, installation of LED diversion boards at night, installation of LED garlands on barricades, etc.