Jaguar Land Rover India, today announced the launch of the all-electric Jaguar I-PACE in India with a starting price of ₹ 105.9 Lakh (ex-showroom India). The Jaguar I-PACE is powered by a 90 kWh battery that delivers 294 kW power and 696 Nm torque, allowing the I-PACE to accelerate
from 0-100 km/h in just 4.8 s.
Since its launch, the Jaguar I-PACE has won over 80 global awards, including the prestigious World Car of the Year, World Car Design of the Year, and World Green Car in 2019, making it a true electric vehicle icon
within a short span of time.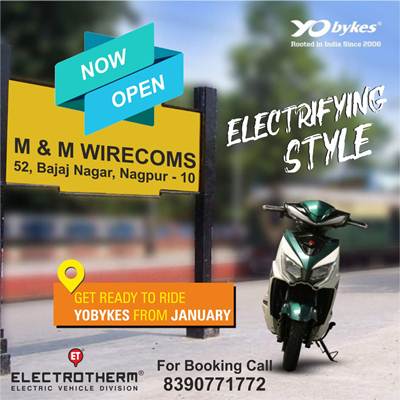 Rohit Suri, President & Managing Director, Jaguar Land Rover India Ltd. (JLRIL) said: Jaguar I-PACE is the first all-electric SUV that we've launched in India and it marks the beginning of our electrification journey.
With our electrified products, we look forward to playing a significant role in India's electrification drive into the future.
Jaguar I-PACE will appeal to people who look for and purchase the latest in technology and design, to express their personalities and stay ahead of the curve. We and our Retailer network are fully prepared to cater to the demands of these customers."