A new double mutant variant of coronavirus has been identified in India, according to the Ministry of Health.
"Though variant of concerns (VOCs) and a new double mutant variant has been found in India, these have not been detected in numbers sufficient to either establish a direct relationship or explain the rapid increase in cases in some States," the health ministry said in a statement.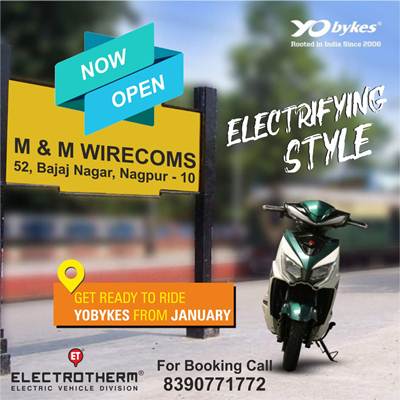 Meanwhile, no new strain of the novel coronavirus has been detected in Maharashtra, Kerala and Punjab and the recent surge in infections in these states are due to SARS-CoV-2 that has been driving the pandemic for over a year.
India recorded 47,262 new cases of coronavirus in the last 24 hours. The country reported 275 deaths on Tuesday, the highest this year. Maharashtra was off its peak, reporting 28,699 cases, but several other states continue to rise. Karnataka, Gujarat, Chhattisgarh, Madhya Pradesh reported high numbers, apart from Maharashtra and Punjab. Maharashtra reported more than 100 deaths for the first time since December 16.
With several states recording a resurgence of Covid-29 cases, the Union Cabinet Tuesday decided to further open up the vaccination, making every person above the age of 45 years eligible for a vaccine shot from April 1.
The second wave of coronavirus cases has also prompted authorities in Delhi and Mumbai to prohibit public celebration and gatherings on the occasion of Holi in Delhi and Mumbai.