Holi assembly
होली- हो जैसे रंगों का मेला 
होली- मुस्कुराता हुआ हर चेहरा
होली- गर्मी में ठंडी सी फुहार
होली- हर दिल में बस प्यार ही प्यार
Students of the Service house at DPS Lava presented the assembly dedicated to the festival of
colors. This time, we decided to spread colors of care, growth, love, and wisdom.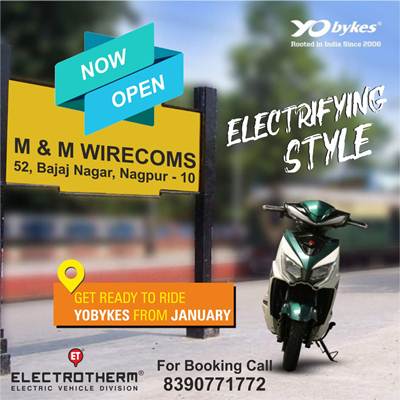 The students talked about keeping safe by not indulging in social gatherings and rather
focusing on saving the environment. They talked about the SDG12 and how we can practice it
with simple measures like using E-vehicles and not opting for one-time use plastic.
The assembly even focused at the mythological aspect of the festival with a Junior DiPSite
narrating the tale of Bhakt Prahlad and Holika.