Rush in the bank is increasing, as it's the last two days before the long holiday for the banks. Customers planning to visit various banks at the end of the current financial year or early in the next fiscal may face inconvenience because of the bank holidays. Out of the nine days between March 27 and April 4, the banks will remain open for only three days. Being last Saturday of the month followed by Sunday, all the nationalised banks will remain dosed on March 27 and 28 while and March 29 is Holi.
Though March 30 and 31 (Tuesday and Wednesday) will be a working day when customers can visit the banks and carry out transactions.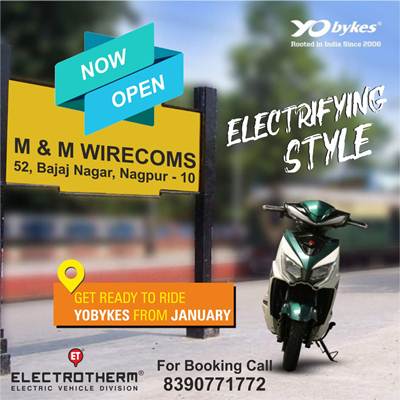 On April 1, which is first day of the financial year, the banks will be open but only for their internal work. It is the annual closing day for the banks. April 2 will be a holiday on account of Good Friday but on April 3, the customers may visit the banks and carryout bank related work. And the again on Sunday (April 4) the banks will be closed.
All the private banks will also follow the same schedule and there will be no transactions for six days between March 27 and April 4.
In the meanwhile, the banks have been instructed to keep sufficient cash at the ATMs during this period. It is important to note that the customers may opt for net banking and do online transactions as these facilities will be available. At present following the Covid guidelines is a must by people visiting banks as entry is restricted and only a few are allowed to be inside the bank.