The summer 2021 examinations of Rashtarsant Tukadonji Maharaj Nagpur University started on a stormy note, as a large number of students alleged that the website the university had offered did not start in time.
The students were in a quandary, under the tension of writing their examination, and the university authorities under the tension of conducting the exams without problems.
The examinations started in the morning. Several examines alleged that they could not open the site assigned by the university. Prof Prafulla Sable, Director of Examinations and Evaluation stated that the students lack patience.
The arrangement has been made that the students will get only one question at a time on the site. After answering one question the next will open. This will prevent copying,  If the network fails, the examinee will be allowed to start from the stage where the network has failed.
The arrangement by the University top their way of thinking. However, besides the physical arrangements, the psychological impact on the examines has not been understood.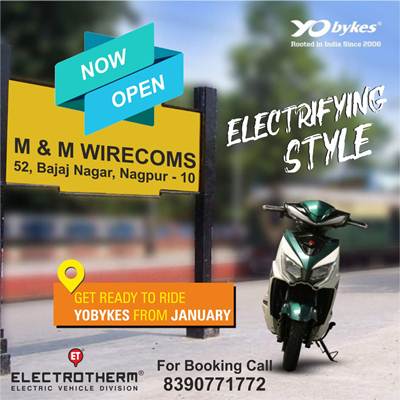 In the morning session of the examination, several complaints started pouring in from different colleges. The students were unable to write their examinations. It is also alleged that the server of the university failed. The examinees were unable to complete their examinations, which was barely of one-hour duration.
Several complaints were received by The Live Nagpur on its mail and website. When contacted Prof Sable stated that the students should have patience. Adequate measures have been taken to conduct the examinations smoothly.
 In the first session examinations of BA, B.Com, etc were conducted. The second session has engineering examinations. Several students have reported that the examinations did not begin at all.
The University authorities are making efforts to conduct the examinations smoothly. However, the glitches at the student level cannot be corrected. The network in our country is not smooth enough to conduct such issues without hurdles. Even in urban areas, the issue of the network is not resolved efficiently. The University might have made efforts to make a foolproof system. But it has not addressed the network connection in rural areas.
This is only beginning of the efforts made by the university. The future of the students is at the stake.
It is difficult to blame anyone for the problem. But the university authorities are required to work diligently to prevent loss to the students.