The enormous container ship blocking Egypt's Suez Canal has been fully floated after six days of efforts, Suez authorities say, while cautioning that it could take several days to clear the traffic jams at both sides of the canal.
Video released by the Suez Canal Authority showed the Ever Given being escorted by the tugboats that helped free it, each sounding off their horns in jubilation after nearly a week of chaos.
"We pulled it off!" said Peter Berdowski, CEO of Boskalis, the salvage firm hired to extract the Ever Given in a statement.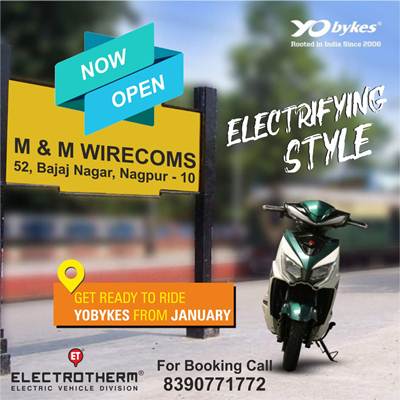 "I am excited to announce that our team of experts, working in close collaboration with the Suez Canal Authority, successfully refloated the Ever Given, thereby making free passage through the Suez Canal possible again."
The obstruction has created a massive traffic jam in the vital passage, holding up $9 billion each day in global trade and straining supply chains already burdened by the coronavirus pandemic.
It remained unclear when traffic through the canal would return to normal.
At least 367 vessels, carrying everything from crude oil to cattle, have piled up on either end of the canal, waiting to pass.
Data firm Refinitiv estimated it could take more than 10 days to clear the backlog of ships.