In a shocking incident, a COVID-19 positive patient at the Government Medical College (GMC) committed suicide on Monday. The case has raised several questions about care and treatment given at the Government Medical College and also at other hospitals amid rising cases of coronavirus.
The deceased, Purushottam Gajbhiye (81) ended life by strangulating himself by the oxygen mask's pipe he was wearing on Monday evening at Government Medical College and Hospital.
The dead body of the patient was first traced in the morning by the sweeper, who came to clean the toilet. When there was no response the hospital staff broke open the door.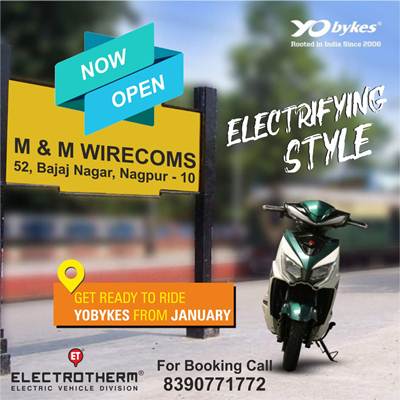 The exact reason behind Purushottam's extreme step is still not clear. However, it is assumed that due to lack of staff to provide proper care and treatment to the Covid patient and shortage of beds may have pushed him to end his life.
This is an eye-opening incident as the issue of shortage of beds and manpower in the hospital is now a cause of concern as the cases are rising each day. Meanwhile, the Ajni police have registered a case of accidental death. Further probe is on.