City fencers Shruti Joshi bagged two bronze medals whereas another fencer Harshada Damkondwar clinched one bronze in 2th Junior and 31st Senior National Fencing Championship held at Rudrapur in Uttarakhand recently.
While representing Maharashtra in the said championship, both the fencers won the medals for Maharashtra in sybre team event and fo8ld team event.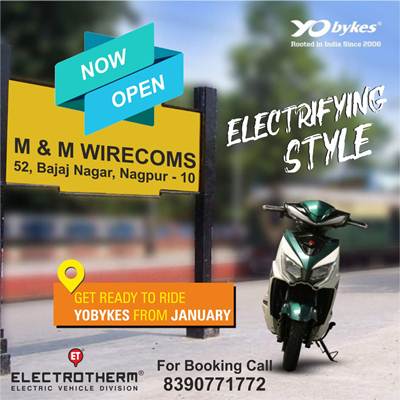 Playing in sybre in both junior and senior category Shruti won two bronze medals. In the senior foil event Harshada bagged bronze medal. Both fencers attribute the credit of their success to parents, coach Ankit Gajghiye and Rahul Mandavkar.
President of Maharashtra Fencing Association Ashok Dudhare, secretary Dr Uday Dongre, president of Nagpur District Fencing Association Ajay Sontakke and secretary Mohammad Shoaib have co0nratulated the fencers for their outstanding performance.