In the name of Mission Begin Again, the lockdown to a great extent has been imposed once again, for another 15 days. Although the conditions imposed for the last few months have not changed, the restrictions, which have affected the entire society have not changed.
For the last one year, the business community is facing heavy losses. Manufacturing units have been allowed to function. But the demand has reduced to a great extent, affecting the manufacturing process itself. The traders are suffering due to lower demand in the market. The service providers are suffering as the society is facing several restrictions and financial constraints. The marriage and other functions are affected due to restrictions on assembly of persons for these functions. The marriage halls and hotels are affected due to the imposing restrictions on gatherings and are living under continuous threat of enforcing authorities. The students are worried over their academic loss.
With growing number of Corona positive cases, the hospitals are also suffering. They are unable to function normally as patients of other health ailments are reluctant to visit the hospitals under fear of getting infection of Coronavirus. Construction work has been allowed. But workers are reluctant to come to the site. Conditions of making arrangements for their housing and food has made work difficult for civil contractors and factory owners and their workers.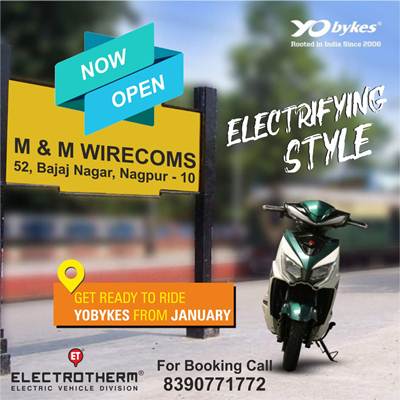 The new notification applicable upto April 15 has nothing new. The shops and other establishments will function upto 8 pm. Government offices with limited attendance, private offices with limited attendance and time restrictions, hotels, restaurants with restricted timings and parcel services have been allowed to function.
Although the issue is called Mission Begin Again, the notifications issued so far mention extension of 'Lockdown', which itself speak about contradiction in the mind of the 'Rulers' and enforcing authorities.
Just to inform the readers about the new directives, the restrictions which were in force, till now have been extended upto April 15.