The World Autism Day is observed every year on April 2. Autism is a problem which is not easily identified among the children.  One among 59 persons has this problem, which can be handled with counseling and medication.
The behavioural problem is not understood as a problem by the parents among children. Repetitive behaviour like hand flapping, rocking, jumping, or twirling; constantly moving and hyper behavior; fixation on certain activity or object; specific routine or getting frustrated if the routine is changed even slightly; extreme sensitivity to touch, light and sound, etc. are some form of a pattern of behavior of a person with autism.
The common signs of autism in adults include finding it hard to understand what others are thinking or feeling; getting very anxious about social situations finding it hard to make friends or prefer to be on your own; seeming blunt, rude, or not interested in others without meaning, etc. The signs in adults occur if the problem is not identified during childhood. The problem is either genetic or occurs later. However, the exact reason has not been found by the researchers.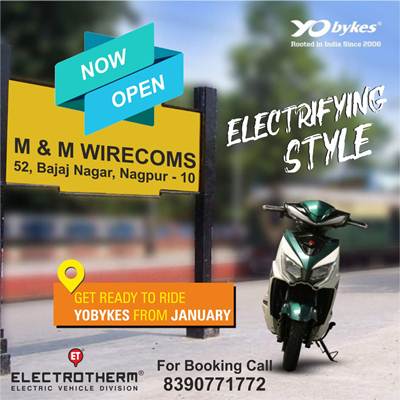 The problem is growing for reasons which cannot be pointed out exactly. Earlier it was stated that one in 1000 suffer from this problem, later it came down to one in 500 and now about one in 59. Behavioural changes in the society, parenting, setting goals for the children etc.
Dr. Jayashree Shiwalkar, Developmental Paediatrician and Adolescent Psychologist and also Founder Member of Samvedana Centre for Autistic Childern, informed The Live Nagpur that the problem is manageable and complete cure is not known so far. The problems can be seen from the age of 2 to 2.5 year of age. However lack of awareness is a major hurdle in identifying the problem. Samvedana is the only school in Nagpur which deals with persons suffering from autism. Â 
Even when other things are normal, autism adversely affects socialization, education, language development, interaction etc. The problems related to these issues also affect other issues when the child grows, which include problems at work place, relations with family members and others.
The issue is social development issue and need early detection and counseling. It cannot be said with certainty that the problem is growing. But the manner in which the children in the society are behaving attention to this issue is important. Identification of the problem at early age is necessary, as exact cause of autism is still not known..
Awareness programme on autism is being organized in view of the World Autism Day on April 2.