Finance Minister Nirmala Sitharaman announced government decision to withdraw orders on reduction of interest rate on small savings schemes. The FM assured that the rates to the last quarter of the financial year ended March 31 will be restored.Sitharaman said in an early morning tweet thatInterest rates of small savings schemes of GoI shall continue to be at the rates which existed in the last quarter of 2020-2021, ie, rates that prevailed as of March 2021. Orders issued by oversight shall be withdrawn.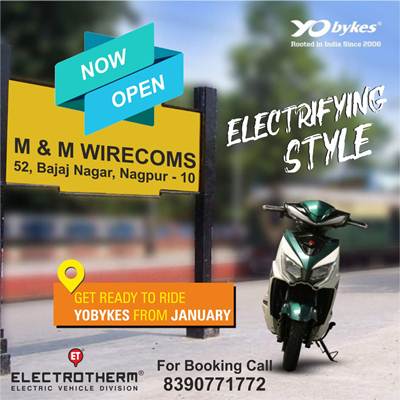 The government had announced a cut in small savings rates by 50-100 basis points for the first quarter of the new financial year. It was the second time that interest rates on small savings schemes have been cut in the past one year. In the April-June quarter of 2020-21, the government had slashed rates of small savings schemes by 70-140 bps.
Her statement means meant that the interest rate on Public Provident Fund (PPF) would become 7.1 per cent for the current quarter and not 6.4 per cent as was stated on Wednesday. This applies to other small savings schemes as well.