Hitting sixes in cricket was difficult until the T20 format was introduced. Before T20 cricket players tended to shy away from smashing sixes. But after the arrival of T20 and the IPL, the life of bowlers changed and now batsman hit sixes whenever they want.
Cricket fever is everywhere around the globe with IPL 2021 season is kicking off on 9 April and there will be plenty of sixes to be smashed by players, giving so much entertainment to fans all over the world.
Former English star Kevin Pietersen said that hitting sixes out of the boundary is all about your confidence and skill. The player must observe the ball and decided if he has the strength to beat it or not. It's quite difficult to see because you have just a second before to hit the ball, otherwise you could miss the golden shot.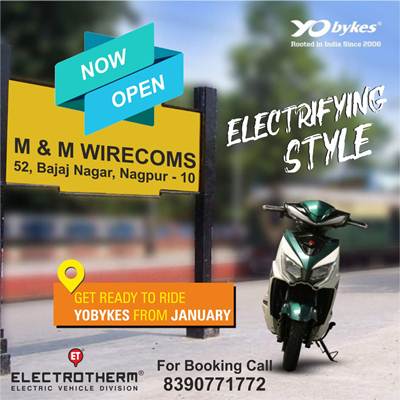 "You only have to have a look at a guy like Hardik Pandya from India. He is fairly muscly, but he's not a Kieron Pollard or Chris Gayle. Hitting sixes regularly – it's timing-based," Pietersen said in a video from the Betway Insider.
You don't need to have a muscular body to smash sixes in cricket.
Indian cricketer MS Dhoni is known as one of the greatest finishers in the game of cricket. He has the ability to bust the ball out of the ground with ease and is also famous for his helicopter shot in IPL. In an interview with a reporter, MS Dhoni was asked to share the secrets behind his shot.
Dhoni said, "I was a kid when I started playing, in my colony, there were 3 or 4 kids of the same age, the other is at least 5 or 6 years elder than us. I start playing with those who were older than me and who knows better how to hit six than me. Playing with them taught me to smash ball out of the boundary and the secret of power-hitting skill.
Former South African captain AB De Villiers is the ultimate gem of cricket – his batting is just mind-boggling! In every format, Villiers can change the course of a game in quick time by hitting shots that are difficult for any batsman. Innovative shot-making made him popular as a 360-degree batsman who can strike the ball at any part of the ground. He can smash a ball over the offside field from outside the leg-stump and vice-versa. Villiers' shot defies logic, with his fabulous changing the game. Due to his versatility, he can play in any batting position comfortably. He has the ability to play the short ball with perfection. ABD doesn't have a big muscular body but has got perfect timing to clear boundary rope.