Understanding Autism is important and can be done with the help of experts in the field. How to measure level of autism in children is often a question asked by parents.
In response to the new report posted on The Live Nagpur news portal, some queries have been raised. By carrying out certain tests the level of autism can be estimated. They have been categorised into three levels.
At the first level symptoms are mild and do not interfere much in daily activities or education. But regular monitoring, educational support and behaviour therapy is recommended.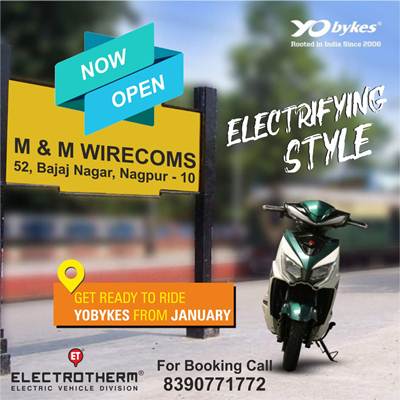 Symptoms do interfere in education and other activities at second level of autism. The person suffering requires support in education and daily living. Regular therapies through experts are necessary.
At level three the child is mostly dependent on care taker and the symptoms are severe. Regular treatment, special schooling and training is essential.
It is also necessary to see that the child has other conditions which can affect development, learning and behaviour, for example intellectual disability, hyperactivity, hearing impairment, convulsions etc. These observations can determine the therapy pattern, medication and education. It is also important to have faith in paediatrician treating the child. Assessment of the child affected by autism for proper treatment takes time. Regular treatment helps in reducing intensity of symptoms and assists in development of the child.
The Live Nagpur, in an effort to generate awareness about autism has posted two reports. Although exact reason for autism is not completely known, it is believed to be of genetic origin. Proper and timely detection, therefore is necessary. Parents, with keen observation and consultation with experts can help overcome the situation.