The magnificent rail over bridge Ram Jhula with its glowing lights on side cables looks fasinating and is adding to the charm of the City. A Twitter user from the city, Mohit Jane (@mohit_jane) shared this fasinating picture and reminded us of the beauty of our city.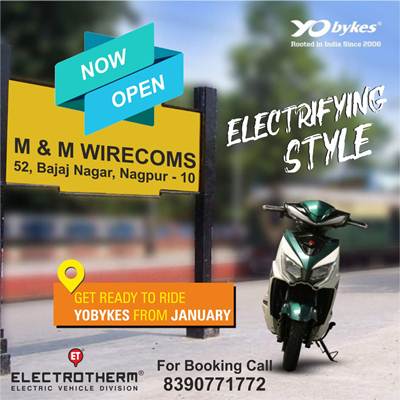 RamJhula, the 606.74 metres (1,990.6 ft) ROB crosses the railway tracks of city railway station and consists of two parallel cable-stayed railway over-bridges.
The bridge was originally built by British in year 1927 to connect Old Nagpur and New Nagpur. Later the Nagpur Municipal Corporation (NMC) and Maharashtra State Road Developement Corporation (MSRDC) was given the charge to demolish and reconstructed the Bridge.