Nagpur's prominent Wockhardt Hospital is once again in the news for its wrong doing.  Harassment to a patient's relative has been reported by a local news channel.
The patient, a resident of Sadar was admitted to the hospital for treatment of Corona virus. He, however, died and the hospital refused to hand over the dead body to the relatives, without paying the hospital bill. The bill was around Rs 5 lakh.
According to relatives of the patient the deceased had drawn health insurance policy of Rs 7 lakh. The insurance plan was informed to the hospital when the patient was hospitalised. The relatives have alleged that the hospital authorities wanted payment to be made before handing over body. The insurance agency had not settled the bill and was under process.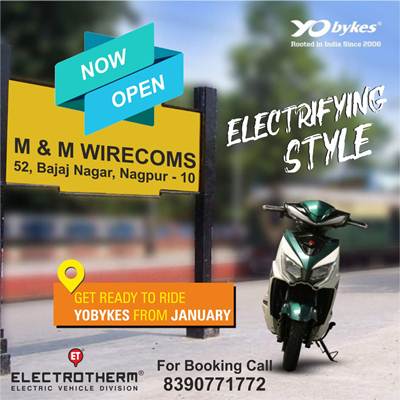 As the deceased person was Corona Positive it was mandatory to inform the civic authorities and dispose of the body immediately. Later when the hospital authorities wanted an undertaking to be signed by the relatives, the amount entered was much lower than what was claimed by the hospital. This has rattled the relatives (probably his son), who then contacted local media to inform about the fallacies.
The video recording from the news channel, went viral on social media. The relatives of the deceased have demanded action against the hospital.
The said hospital was in the news earlier for a similar incident.