Nag Vidarbha Chamber of Commerce (NVCC) one of the leading apex trade body of the region having 13 lakh representation of traders from all over the the Vidarbha region received ISO 9001 2015 certification  company. The certificate was handed by Nitin Gadkari, Union Minister of Road Transport  Highways Development and MSME to Ashwin Mehadia, President of the Chamber on April 3.
B C Bhartia, former President of Chamber and National president of Confederation of All India Traders (CAIT) was also present on the occasion. Ashwin Mehadia said that NVCC is striving to protect the interest of the traders from last 7 decades. The Chamber is trying to bridge the gap between the traders, Government and Semi Government institutions.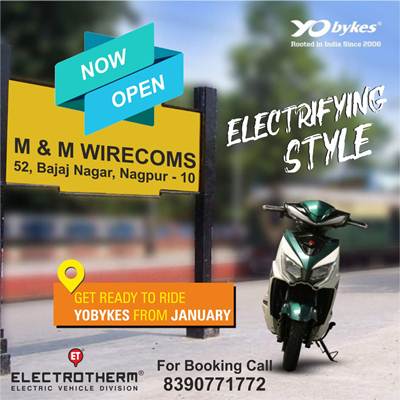 NVCC has also taken efforts from several years to promote import of several local made items, by making available certificate of origin to the traders. NVCC has been given the status of ISO 9001 2015 because of it.
B C Bhartia, former President of NVCC and National President of CAIT said that NVCC has done a remarkable job in promoting trade of the region from last seven decades. For the promotion of Vidarbha importers it has been issueing 'Certificate of Origin' which has been instrumental in promoting the economy of the region.
With NVCC recognized as ISO 9001 2015 certified company, its credibility for Certification of Orgin has increased, Bhartia said. Informs a press release issued by Ram Avtar Totla, Secretary NVCC.