Raipur: Bodies of at least 22 security personnel were found on Sunday from the site of  an encounter that broke out between the security forces and Maoists in Chhattisgarh's Bijapur district, about 400 km from state capital Raipur. A member of the security group is still missing. 
This morning, Director General (Naxal Operations) of Chhattisgarh Police Ashok Juneja said the number of deaths have increased to eight; yesterday five security personnel had died in action.
On Saturday, separate joint teams of security forces, with over 2,000 personnel, launched a major operation from Bijapur and Sukma districts in the South Bastar forests, considered a Maoist stronghold.  At around 12 noon, the Maoists laid an ambush, leading to an encounter that lasted for three hours.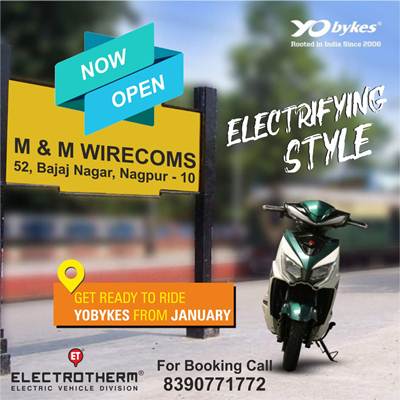 Today, Home Minister Amit Shah spoke to Chhattisgarh Chief Minister Bhupesh Baghel and took stock of the situation. He also directed Director General of the Central Reserve Police Force (CRPF) Kuldiep Singh to visit Chhattisgarh to asses the situation.
"The centre and state will fight together and win too," Home Minister Amit Shah told the Chief Minister, as per an official statement. He has assured all necessary help from the centre.