The shortage of beds due to rising number of corona patients and deaths in Nagpur district has created a panic situation at many private and government hospitals. Taking cognizance of the situation additional 100 new beds have been installed in Government Medical College and Hospital (GMCH).
Besides, on vaccination front, the drive is gaining momentum at 237 centres in the district.
Dr Nitin Raut, Guardian Minister of district, gave this information to mediapersons after a review meeting at Divisional Commissionerate held recently. Dr Raut chaired the meeting of officers, and also interacted with the elected rep resentatives through video-conferencing.
The availability of 100 newbedsat GMCH is significant as the hospital bears the maxi mum load of patients from Nagpurcity as well as rural areas. These new beds include 30 in intensive care unit (ICU), 30 with oxygen facility, 10 for severe acute respiratory illness or SARI patients, and 30 more ICU beds to be available by Saturday night. Earlier, GMCH had total 600 beds. In weeks to come, the number of beds at GMCH will be more than 1,000, Dr Raut added.
Speaking about th4 vaccination drive in the city, Dr Raut said, COVID-19 vaccination is important in reducing death rate. Nagpur district is taking lead over other districts in the State on this front. Nagpur District has 90 Government centres and 74 private centres in city, and 173 centres in rural areas for vaccination.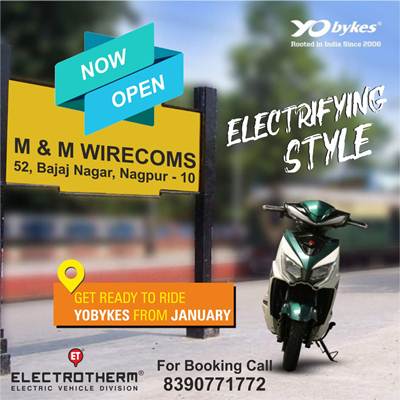 Dr Raut appealed to the citizens to get the jab of vaccine. In rural areas, he said, there are certain misconcep tions about vaccination. Todis pel these misconceptions/ rumours, 'Lasikaran Mitra' (Vaccination Friend) initiative will be implemented in rural areas with the help of cops, he added. A new vaccinationcen tre will be started at Butibori.
Nagpur city has COVID-19 control room numbers issued by Nagpur Municipal Corporation (NMC). On similar lines, a call centre/helpine has been activated for rural areas too.
Those in need may dial 0712-2562668 to get information about beds in GMCH, Indira Gandhi Government Medical College and Hospital (IGGMCH) and other hospi tals.