Maharashtra Electricity Distribution Company Limited (MSEDCL) has provided 8,02,762 new power connections in the state during last year amid coronavirus pandemic. From the total connections maximum connections were provided in the Konkan region in the state.
As per demand, about 9 to 10 lakh new power connections are provided by MSEDCL every year. From March to June last year, the pace of operation to provide new power connec tions got affected due to a Covid induced lockdown.
However, the work of providing new power connections continued during the covid driven lockdown. From April 2020 to March 2021, a total of 8,02,782 new power connections in high pressure and low pressure category have been provided in the state. MSEDCL has already ordered the suppliers to provide 18 lakh new single phase and 1.7 lakh new three phase power meters to handle the shortage of power meters due to lockdown. Similarly, 3.35 lakh new electricity meters have been supplied to all the four regional offices of MSEDCL till the end of March.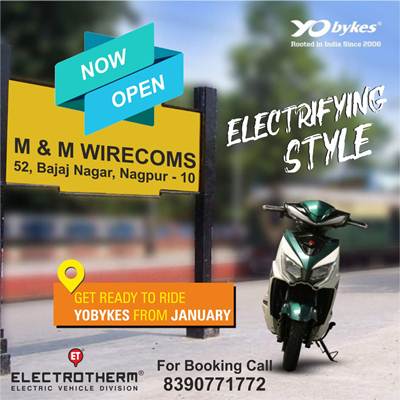 Apart from this, the MSEDCL has planned to provide about 3.5 lakh new power meters in the month of April as well. It has also clarified that consumers no longer need to buy new electricity meters from the open market.
Last year, around 6,27,529 new power connections in high and low pressure category for domestic, commercial, industrial, agricultural and other categories were provided during the period from April to December.