Former Home Minister Anil Deshmukh is moving to the Supreme Court against order of Bombay High Court to conduct CBI enquiry against him. The order to initiate enquiry against Deshmukh and former Commissioner of Police Param Bir Singh has been ordered by the High Court on Monday. The decision was announced by the court in a Public Interest Litigation.
Following the High Court order Deshmukh tendered his resignation as Maharashtra Home Minister. He immediately moved to Delhi and held discussion with renowned lawyer Abhishek Manu Singhvi, for moving the Apex Court challenging the High Court verdict.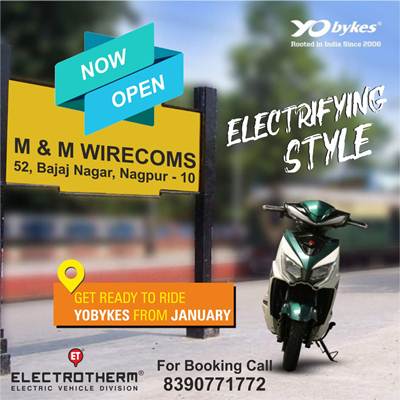 Troubles of Deshmukh have not ended yet. It started with charges of orderingcollection of Rs 100 crore from bars and liquor shops in Mumbai. The charges were leveled by Param Bir Singh, afterhe was transferred from the post. The transfer was prompted by ASI Sachin Vaze in connection with parking of a vehicle having explosives, near residence of businessman Mukesh Ambani.