Former Maharashtra Chief Minister and now Leader of Opposition in Maharashtra Legislative Assembly Devendra Fadnavis has raised the issue of traders. The impact on their business has not been considered while framing restrictions during the Breaking the Chain programme.
Fadnavis, in a letter to the Chief Minister Uddhav Thackeray has stated that during telephonic discussion he had supported strict restrictions. But total closure of shops and establishments, restaurants, hotels, showrooms etc was not expected.
The Live Nagpur had raised this issue on Monday. Fadnavis has quoted similar example, stating that transport has been allowed, but spare part shops have been closed. He has stated that week-end lockdown would have been accepted by all. Now with continuous 25 days of complete lockdown will severely affect the economy. Common people, besides the small traders are confused over the new rules.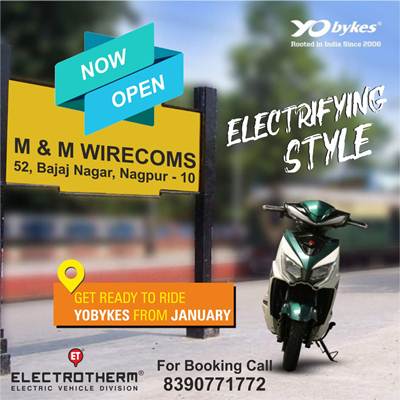 Dealing with fast spread of Corona virus is supported by his party. But such restrictions would lead to heavy economic losses and collapse of business, particularly small businessmen.
He has appealed to the CM to reconsider the rules imposed from Monday evening.