In a major relief to the pensioners, amid the coronavirus pandemic, the last date for the identity verification is extended.
The identity verification process required before giving pension to the retirees was delayed in the month of April due to the increasing number of COVID-19 cases. Considering the situation, the authorities decided to extend the last date by one month.
Those pensioners called for identity verification in the first and second week of  May 2021 and before will now have to appear for identity verification in the month of June 2021.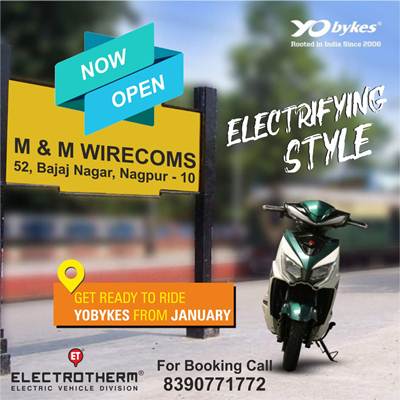 The District Treasury Office had called about 350 pensioners for the first time identity verification between April 7 and April 15. But due to the spike in the Corona virus, outsiders entry to the Government offices is banned. Even in the Nagpur Treasury office on April 1, 2021, around 19 employees were Corona positive while one of them died. Many are under home isolation, hence the decision to postpone the process has been taken, informs a press release from Nagpur Treasury office, and has requested the concern people to take a note of it.