Despite a rampant surge in novel coronavirus cases, citizens of Nagpur were seen wandering on the city streets on the very first day of the 'Break the Chain' lockdown. Establishments and markets in the city were closed on the first day of the 25-day lockdown. However, many irresponsible citizens moving around without wearing face masks and flouted the social distancing norms, which were strictly advised in order to arrest the spread of Covid-19. It is worth mentioning here that despite seeing all this, the city police administration was not taking action as there are no checkpoints, Naka Bandi, and the police team deployed on city squares to ensure the strict following of lockdown norms.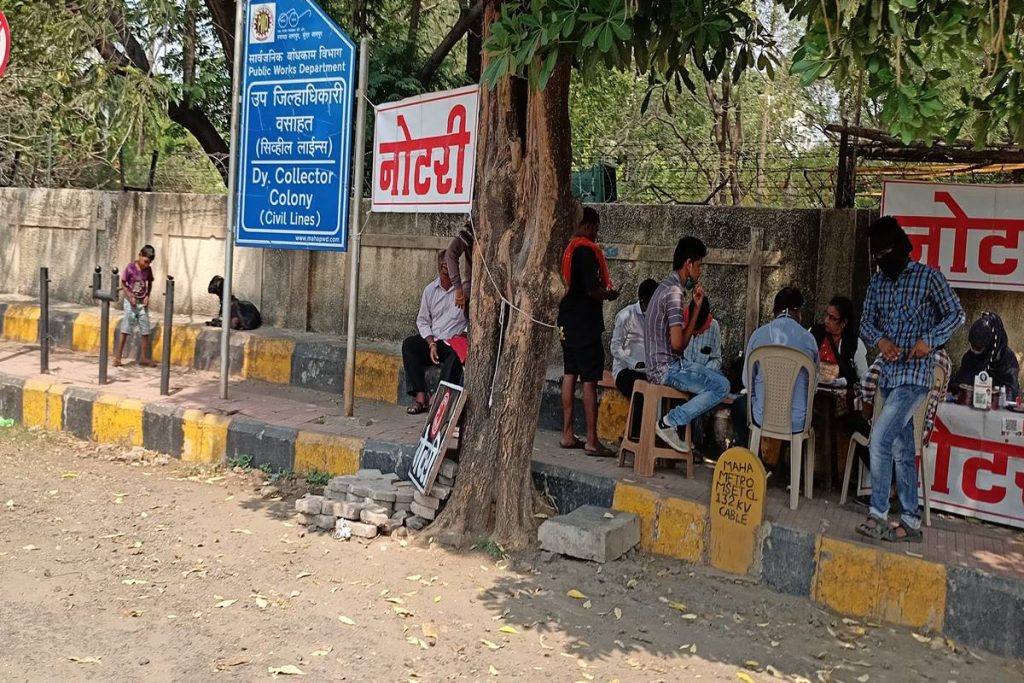 The state government in a recent decision announced strict restrictions and night curfew throughout the state to curb the spread of Coronavirus. Since its implementation from Monday evening 8 pm, many citizens and establishments despite their financial loss downheartedly supported the lockdown.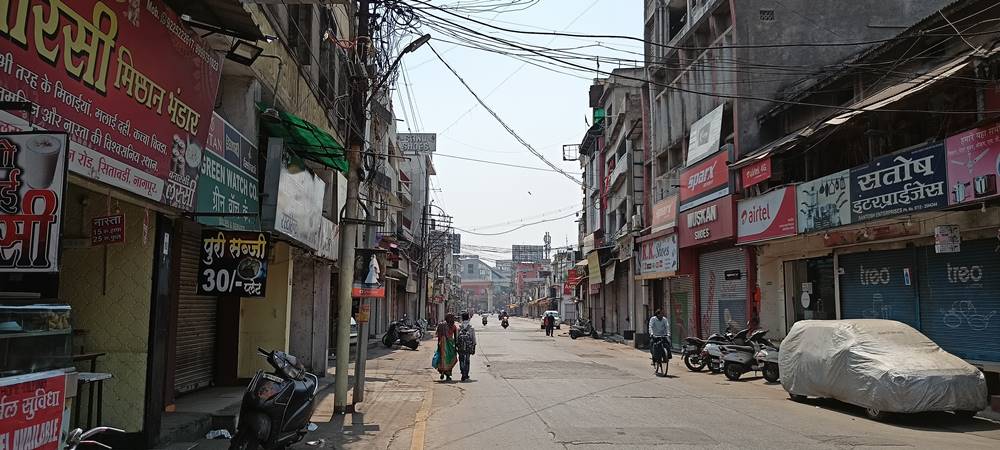 Nonessential shops and malls observed closure respecting the guidelines from the state administration. Still, some citizens were found on the streets of the city without masks.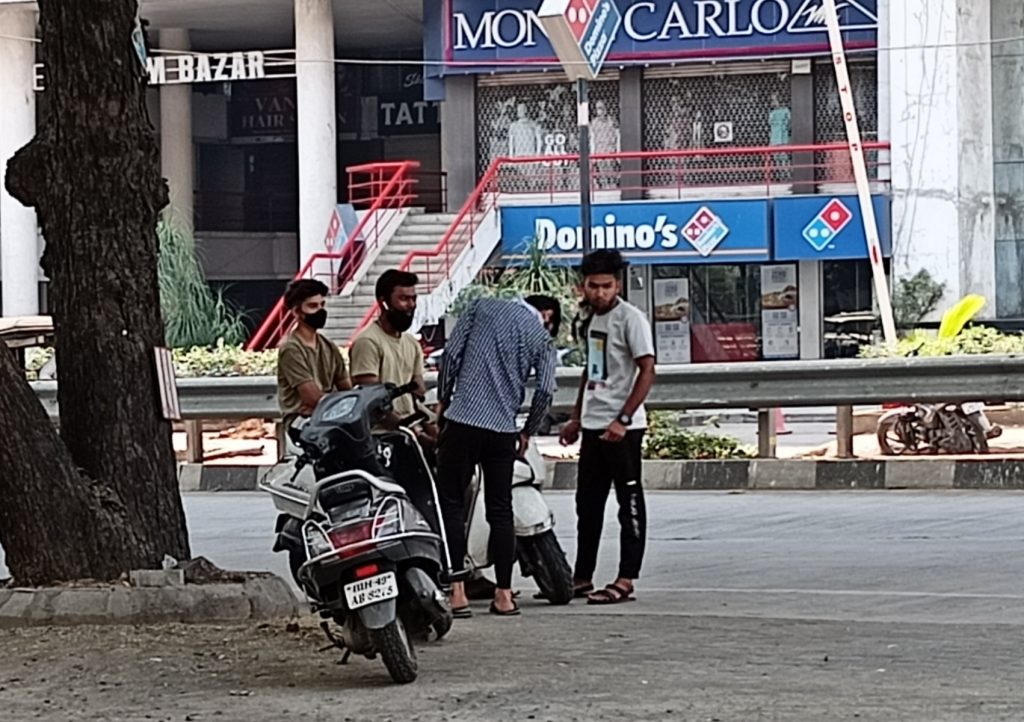 Also, a number of Non-essential shops throughout the city were observed to be functioning despite restrictions. People gathered around such stores gossiping and violating the guidelines. Many youth groups were also observed chatting and wandering on the roads without any essential work. The administration on the other hand is not checking such nuisance spreaders. It the situation is not controlled now that these irresponsible citizens can act as super-spreaders of coronavirus making the innocents pay.