In the wake of increasing COVID-19 cases in the city, MahaMetro has made a change in the timetable of Metro's passenger service as part of the state government's campaign Break the Chain'. Under this revised timetable, the Metro train will be available every 30 minutes instead of 15 minutes from Tuesday (April 6), on the Orange, and from Monday to Friday on the Aqua line.
At the same time, on Saturday and Sunday, Metro passenger service will be provided in an interval of 1 hour instead of every 30 minutes.
Currently, Metro trains are running on Orange and Aqua lines with 50 per cent passenger capacity. This sequence will continue even further due to the second wave of the novel coronavirus. Apart from this, necessary measures are also being taken to prevent the Covid infection.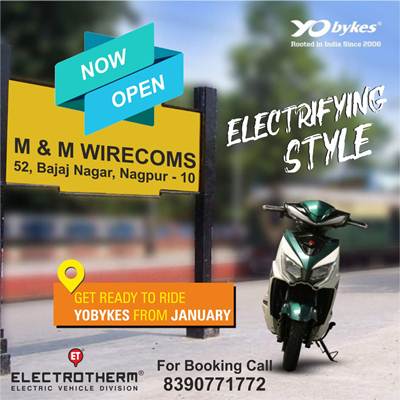 To make metro journey safe during the pandemic, passengers are being sanitised after checking the body temperature at the Metro stations. Employees have been deployed to sanitise the Metro train at Khapri, Sitabuldi Interchange and Lokmanya Nagar stations.
The seat, window, handlebar, gate of each train are also being sanitized before the train leaves for the destination. An announcement is being made at all stations to maintain a safe distance. Currency notes are being sanitised with the help of ultra violet rays from special equipment at the ticket counter.