In order to speed up the vaccination campaign in Nagpur, free immunization is being done at 84 centers under Nagpur Municipal Corporation Hospitals and Government Hospitals.
At all these centers, citizens aged 45 years and above are being vaccinated. The vaccination will be done from 9 am to 5 pm. In some centers, the vaccine will be given till 10 pm.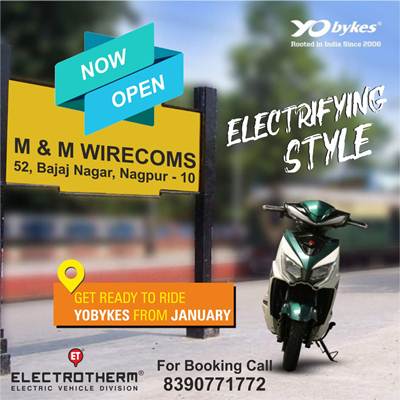 Mayor Dayashankar Tiwari has appealed to all eligible citizens to get vaccinated. The vaccine must be taken to break the corona chain as the chances of getting infected with corona decreases after vaccination.
He said that from April 8, a special campaign is being implemented for special classes. This campaign is for citizens in the age group of 45 years and above. Along with this campaign, ordinary citizens will also be vaccinated at these centers. He appealed to all to take advantage of this opportunity.