A seventeen-year-old minor girl was allegedly abducted and raped for a period of 5 months on the promise of marriage with the accused. A complaint in this regard was lodged by the victim girl on Friday with the Pardi Police Station.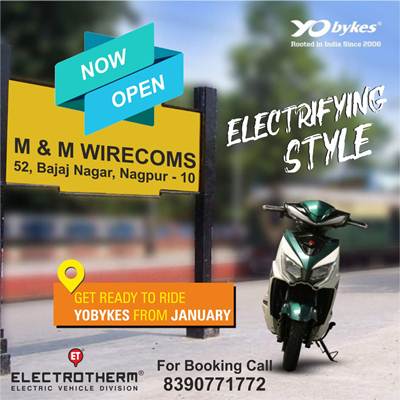 According to the complaint, the minor girl was raped over a period of 5 months from July 2020 to November 2020 on the pretext of marriage by accused Soham Devchand Jagne (22). Jagne a resident of Balaghat, Madhya Pradesh promised to marry the victim and later refused to do so.
Investigating officer, Head Constable Hemlal told the media persons that a case has been registered under Sections 4, 8, 12 of the POCSO Act and Sections 376(1) and 376(2)(N) of the IPC. Till now no arrests have been made in the case.