Indian Premier League (IPL) 2021 is all set to start from April 9, 2021, with its opening match between Royal Challengers Bangalore (RCB) and Mumbai Indians. The opening match on Friday will be held at MA Chidambaram Stadium, Chennai.
When it comes to clashes between the two teams in the IPL, Mumbai Indians always rules field. In fact, they have been streets ahead of RCB in the tournament over the years. The two teams have faced each other 27 times with Mumbai Indians emerging victorious on 17 occasions while RCB has won just nine. One match ended in a tie with RCB going on to win following Super Over.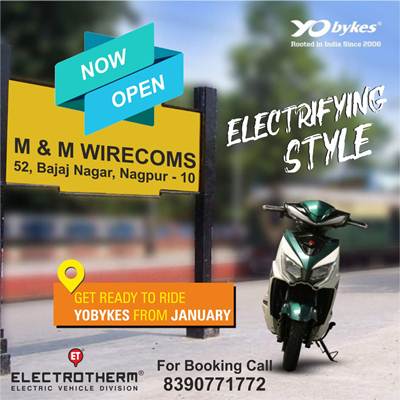 The 14th edition of the Indian Premier League will start from April 9, 2021 and its opening match to the finals is scheduled from May 30, 2021. Within this course of roughly 50 days, a total of 56 matches will be played with 11 double-headers across the months of April and May. The eight teams will play matches across six venues in India – Mumbai, Chennai, Bengaluru, Ahmedabad, New Delhi, and Kolkata. The final of the tournament will be played at the Narendra Modi Cricket Stadium Ahmedabad on May 30.
Amid concerns related to the Covid-19 pandemic, spectators will not be allowed in the first half of the tournament. The IPL Governing Council has said in a statement that a call on allowing spectators inside stadiums will be taken at a later stage of the tournament.