The Central health team that is in the city for assessment of the COVID-19 situation here on Thursday said that contact tracing should be made a prime priority to stop the spread of Covid. The team also noted that the strict implementation of Covid safety norms was essential in curbing the infection. The team discussed the situation with district collector Ravindra Thakre on Thursday. Harshal Salve, of AIIMS, Nagpur and Dr PP Joshi.
Expert doctors from the Central health team took information from the dis trict administration about the measures in a meeting held at the district collec torate.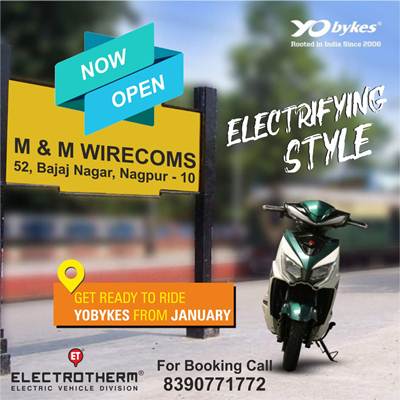 The district administration is making concerted efforts to control the Corona epidemic. Special emphasis has been laid on Covid control in the district and a large number of Covid patients are being traced. A special Covid Care Center has been set up at each primary health center to provide essential medicines to Covid patients. A special protocol has been formulated to ensure that patients in home isolation do not come into contact with medication as well as others, and will be implemented accordingly.
Each village-wise special team has been formed to use the triad of wearing masks, social distance as well as frequent hand washing under the Covid Prevention Measures. connector Thakre informed that effective measures have been implemented accordingly. Dedicated Covid hospitals, segregation centers, screening centers, and vaccination centers have been set up in rural as well as municipal areas under the Corona Measures and necessary facilities have been provided there. The team was also briefed on the availability of Oxygen. The central Team discussed with the district health system and review the system