In an attempt to increase facilities and boosting up the health infracture to battle against the deadly Virus in the city Nagpur Bench of Bombay High Court has ordered the divisional Covid-19 committee headed by the divisional commissioner to start a daycare center for Covid patients within two weeks. The order has been passed by the division bench of Justice Sunil Shukre and Justice Avinash Gharote.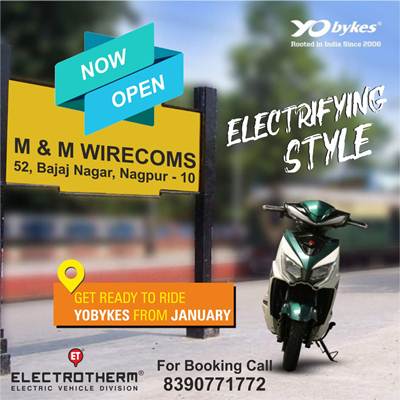 During the hearing of PIL filed by the court itself taking cognizance on the shortage of beds, the court ordered the committee to provide treatment to the patients for some time in the day care centre. The centre can be established at sports complex, halls, schools, sports clubs and Railway hospitals, WCL hospital and MOIL.
The Committee will work as a transit care centre for patients who need immediate hospital assistance looking at their condition.
The Court also observed that Committee should mark better places for this. Pay its rent. Provide beds. Appoint the necessary human resources to work here and decide their salary.
The panel headed by the divisional commissioner informed the High Court that several necessary decisions have been taken in view of the situation. Among these, are applications coming for Covid-19 hospital are being approved by the NMC within 24 hours. Apart from this, RT-PCR test is being conducted along with the rapid antigen test of Covid patients.