In yet another hospital negligence a 63-year-old woman was wrongly declared dead by the hospital staff of IGPA hospital and Research Centre and was issued a death certificate to her family.
The Hospital who has been treating COVID patients made a goofup by declaring the woman dead. The woman was tested positive on Friday after which family members rushed her to IGPA hospital near Jamtha Stadium after she complained about breathing problems.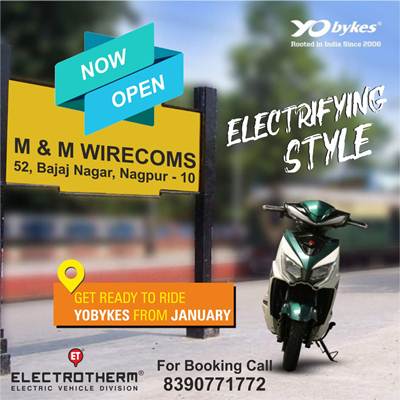 On Saturday morning, the family received a call from Hospital staff informing about the demise. Soon the family rushed to the hospital and began doing the necessary arrangements for the last rites of the woman when they got another call from the Hospital administration only to inform the family that the elderly woman is still alive.
Irked over the hospitals mistake family member stormed into the hospital over the mistake family members shifted the elder woman to another hospital.