The Director of CSIR-NEERI Dr Rakesh Kumar has been removed from the post and has been directed to report to the Director-General, CSIR, Delhi. The order has been passed following corruption charges against him, the sources have informed The Live Nagpur.
Enquiry against Dr Rakesh Kumar has actually been initiated last year. The information about alleged corruption was reported to the Central Vigilance Commission. On Enquiry the Central Vigilance Commission found him involved in corrupt practices amounting to crores of rupees.
The sources have informed that Dr Rakesh Kumar had formed companies, through which the research technology was being used for commercial purpose. The companies were formed in which fake names were mentioned.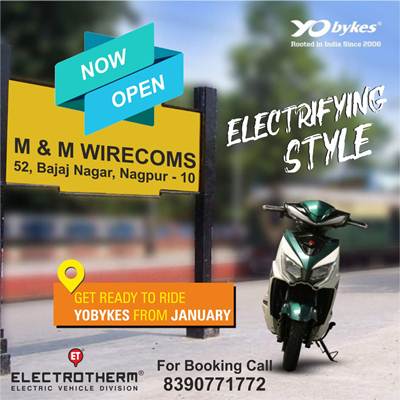 The story of his involvement in these practices started when he was in the Mumbai Zonal Office in Mumbai, the sources have stated. When he became director of CSIR-NEERI, the companies he had formed started getting the benefits.
The Central Vigilance Commission had reported the matter to the Prime Minister, who is the appointing authority. Dr Rakesh Kumar became Director in 2016, replacing Dr Satish Vate.
According to sources Dr Rakesh Kumar was served show cause notice. The letter served to him says that he has been divested of the post of Director with immediate effect. He has been directed to report to the Director General.
The sources have stated that more persons working under CSIR may face action, for involvement in corrupt practices with Dr Rakesh Kumar.
Dr S Chandrashekhar, Director of Indian Institute of Technology has been directed to take charge as NEERI Director.