In the wake of rising COVID-19 cases, a 'Tika Utsav' or vaccine festival will be marked in the country from April 11-14 as Prime Minister Narendra Modi asked all the states to observe with an aim to inoculate maximum number of eligible people against the coronavirus amid a surge in cases.
Several states have appealed all the eligible people to get themselves vaccinated in large numbers during the duration of the Tika Utsav'.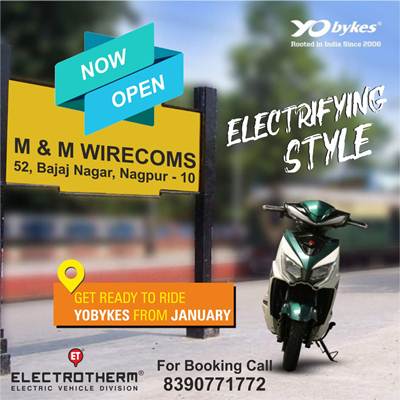 On Saturday, the health ministry said that India is the fastest nation to administer 100 million doses in 85 days. The US took 89 days to administer 10 crore doses of COVID-19 vaccine, while China took 102 days to cross the same number, it said. The Prime Minister's Office also tweeted a chart showing India as the fastest country to reach this vaccination milestone, calling it "strengthening efforts to ensure a healthy and COVID-19 free India".
In his interaction with chief ministers to discuss the COVID-19 situation and the ongoing vaccination drive on Thursday, Prime Minister Modi had urged them to focus on vaccinating all those who are above 45 years in age in high caseload districts. "Sometimes, it helps in changing the atmosphere.
The birth anniversary of Jyotiba Phule is on April 11 and on April 14, there is the birth anniversary of Baba Saheb. Can we organise a Tika Utsav or vaccine festival and create an atmosphere of "Tika Utsav?" he had said.