Resident Doctors of Nagpur Government Medical College and Hospital staged protests demanding improvement in infrastructure to ease the burden on doctors. The demand has been raised following the rush of Corona positive patients much more than the availability of beds in the casualty. The protest was staged under the banner of the Maharashtra Association of Resident Doctors, MARD, GMCH unit.
The MARD office bearers held discussion with the Divisional Commissioner to inform him about their problems. The load of patients is on the two government hospitals in the city. They have also alleged that the Nagpur Municipal Corporation has failed to improve health facilities at their hospitals. This includes Intensive Care Units.
AT GMCH 19 beds are available in the casualty. They are getting more than 65 patients. They have been given oral orders to close the casualty after the beds are occupied. The resident doctors have termed this order as unethical.
Reports of more than one Corona positive patients adjusted on a single bed, were published in print media.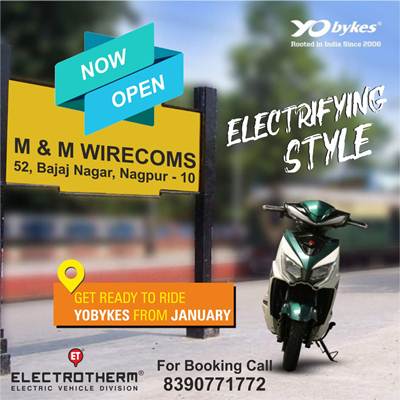 MARD has alleged that the patients are suffering, even when the resident doctors are working overtime to extend services to them. They have even compromised with their academics.
Mumbai and Pune civic authorities have created Jumbo Hospitals for Corona patients. Nagpur Municipal Corporation, however, has done nothing during the last one year.
MARD officials also informed the Divisional Commissioner about shortage of oxygen in the Government hospital – GMCH and Indira Gandhi Government Medical College and Hospital – IGGMCH.
The resident doctors have demanded adequate supply of oxygen, arrangement for more beds and deputing MBBS doctors after NET examinations and train the resident doctors in their respective specialization.
The fear of crashing entire health machinery, if the corona cases continue to increase at this pace, maybe a reality soon.