On this occasion of Gudi Padwa, Dietician Swati Awasthi, Wockhardt Hospitals, Nagpur explains the benefits of eating Neem and Jaggery as Prasad. Unlike most Indian festivals, where Prasad comprises something sweet, Gudi Padwa is one of the few festivals where people are treated to a unique preparation made from neem & jaggery. The significance of this mixture is the basic essence of life itself, which is a combination of bitter & sweet, neem is bitter while jaggery is sweet. So while consuming this mixture, people are reminded that life is a blend of good & bad experiences, both of which must be faced with equal vigour.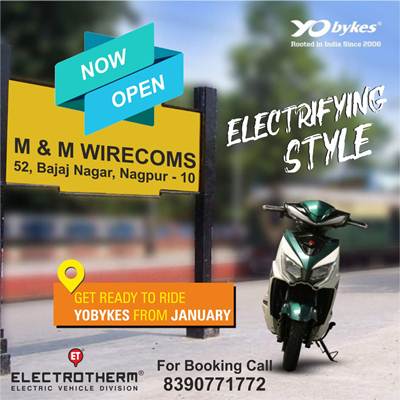 HELPS IN DETOXIFICATION
The enzyme in the neem leaves & jaggery has the power to flush out all the waste & toxins from the body. This mixture works as a natural detox solution for the body.
HELPS IN PROTECTING SKIN
Applying a mixture of neem & jaggery on your skin can help improve your complexion as well as protect you from UV rays & other radical damage.
HELPS IN WEIGHT LOSS
Jaggery & neem mixture gives a boost to your metabolism and helps the body burn fat cells.
HELPS IN DEWORMING
Yes , we all need deworming, i.e, getting rid of the worms in our stomach. Neem leaves have the power to kill microorganisms that harm the human body & destroy the worms in the stomach.
HELPS IN BOOSTING IMMUNITY
Neem is full of antioxidants and jaggery can boost immunity, Together they help strengthen the body and keep it safe from common ailments.
HELPS IN PREVENTING ULCERS
Eating a mix of neem & jaggery has powerful gastroprotective elements. This helps in keeping stomach ulcers at bay.
HELPS IN HEALING WOUNDS
Neem & jaggery as a mixture have many anti-inflammatory properties, Therefore, they help wounds heal faster.