Microbiologists Societ of India President Dr. Arvind Deshmukh, in a letter to the Prime Minister, has appealed to improve vaccination and not to impose lockdown.
The experts in the field have opined that using masks in crowded places, washing hands frequently instead of using gloves, using sanitizers when needed and controlled use of traditional immunity booster can be adopted as a safety measure. We may be required to live with this virus for a few months or years.
President of Microbiologists Society, India Dr Arvind Deshmukh has stated that the virus changes its form frequently. The mutated virus, which is more infectious is posing serious threat in Maharashtra.
Controlling deaths should be the priority. Those above 45 years of age and with co-morbidity below 45 must be vaccinated first. Natural immunity and medicine can easily prevent deaths of persons below this age.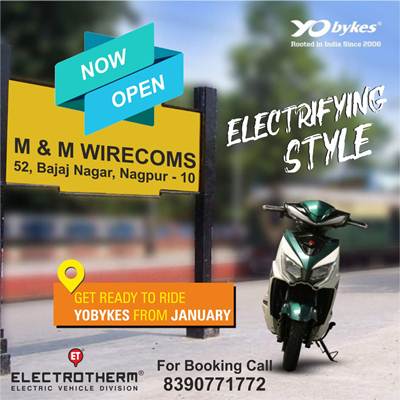 Head of Infectious Diseases Clinic, University of Maryland, USA has stated that people should learn to live with the reality that the pandemic will not be over in a short period. There is no need to sanitize homes where there is no Corona positive patient. Grocery bags/ plastic bags, shopping carts and ATMs do not cause infection. Washing hands as usual is enough. The C19 is not food infectious. It is associated with droplets like flue, spread to a small distance through sneezing. The virus does not spread through clean air. Using anti-bacterial soap is not required as it is not a bacterium.
The University has also stated that consuming lot of water, vinegar, sugarcane juice or ginger are immunity booster and not medicine. In fact inherent body immunity gets weaker in confinement to sterile environment.
Dr Kirti Sabnis, Dietician, through his column, has categorically stated that overdose of traditional immunity booster can cause more harm. Overdose of immunity booster syrups can cause ulcers in intestine or hyperacidity, heavy use of camphor, Zinc and Vitamic D can result in respiratory problems. Steam inhalation should also be restricted to twice or thrice a day. More steam can damage internal tissue of nose of throat.
It is adequately clean that imposing lockdown will not help in controlling the Coronavirus pandemic. On the contrary is has adversely affected the socio-economic frame of the society. The people will have to be educated, besides administering vaccines at a faster pace.