With India severely hit by another wave of Covid-19 pandemic, we are witnessing an alarming rise in positive cases, extreme shortage of hospital beds, doctors, paramedics, and even life-saving medicines.
Taking this issue in public interest, Vidarbha Taxpayers Association (VTA) wrote to Narendra Modi – Prime Minister, Dr. Harsh Vardhan – Union Health Minister, Uddhav Thackeray – Maharashtra Chief Minister and Rajesh Tope – State Health Minister for making a very strict law against hoarders and black marketers of lifesaving medicines.
Shrawan Kumar Malu, President of VTA said, along with shortage of hospital beds, another acute problem the citizens are facing during such harsh times is tremendous shortage of life saving drugs like Remdesivir. Although the local Administration is trying its best to manage its availability and regulate its sale.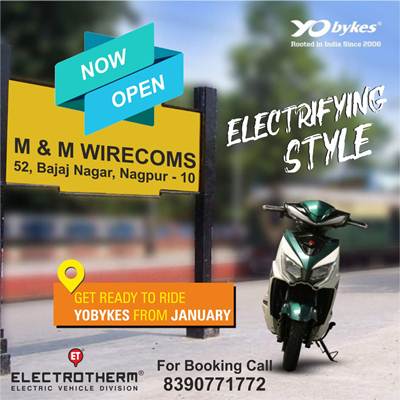 Tejinder Singh Renu, secretary of VTA said, however many times citizens are being forced to buy such drug in black with prices being demanded to almost Rs.20,000 per vial. Under such circumstances already worried and burdened citizens are being heavily stressed by such black marketeers and hoarders. Those who are unable to afford at times pays a bigger price by loosing the patient permanently.
VTA accordingly requests Government of India & Maharashtra to make a strict law ASAP with time bound judgment for those dealing in black marketing/hoarding of life saving medicines like Remdesivir. VTA also believes, fear is the only key during such times.