The Ministry of Civil Aviation on Monday has decided to ban in-flight meals on flights having a duration of less than 2 hours to curb the COVID spread.
The norms to come into effect from April 15. For flights longer than 2 hours, the servicing of meals will be staggered among adjacent seats, it added.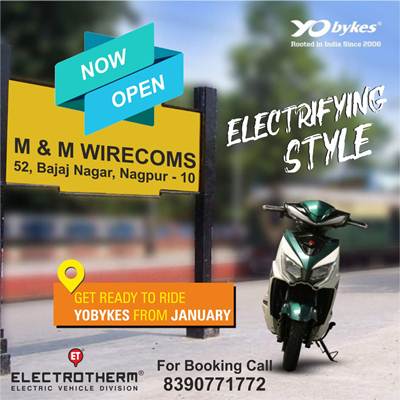 The decision was made to curb the spread of the virus as there is a constant rise in the daily cases in the country and the fear that passengers had to take their masks off to eat could lead to the spread of the virus.
The total number of cases stands at 1,35,27,717. There are 12,01,009 active cases in the country at present while 1,21,56,529 people have recovered from the disease. The death toll has risen to 1,70,179. As many as 10,45,28,565 people have been administered the Covid-19 vaccine.