The Wardha Road under-construction flyover will be open for commuters by the end of this month. With this, citizens will get relief from the traffic problems that they have been facing for a long time.
Currently, the middle concrete slab is being curated and the flyover is almost ready. Apart from this, the construction work of the service road is left. Due to the last year's lockdown, this work was delayed by 6 months.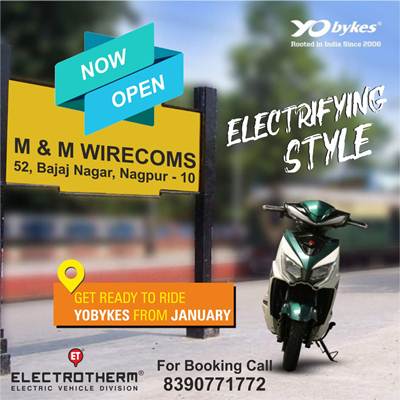 At present, due to less road width on the right side of the bridge, the movement of vehicles is getting affected.
Since the construction Chinchbhuvan RO of on Wardha Road, the speed of the traffic is slowing down only on the Butibori Square. Many-a-times, there is a jam on the right side.