Amid the rising number of cases and shortage of vaccines, a committee of experts has granted emergency use approval to Sputnik-V, the vaccine against the coronavirus disease (Covid-19) developed by Russia.
After Covishield and Covaxin, Sputnik-V will become the third Covid-19 vaccine to be used in the country if it is given a go-ahead by the Drugs Controller General of India (DCGI).
Sputnik V which is manufactured by Dr. Reddy's in India has one of the highest effectiveness compared to all vaccines across the country. With the efficacy of 91.6 percent, if approved Sputnik V will offer a huge relief to the current devastating condition due to Corona Virus. Dr. Reddy had applied on February 19 for emergency use of the vaccine, which is in Phase 3 of clinical trials in India.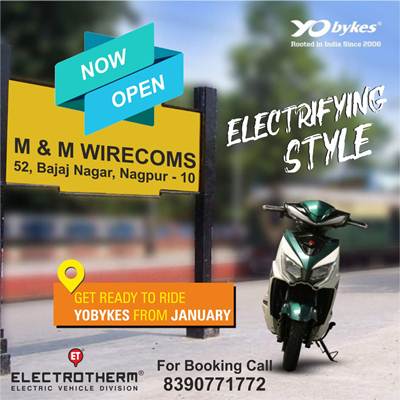 After the Subject Expert Committee (SEC)'s recommendation, the vaccine has to be approved by the DCGI before it can be widely used to inoculate citizens. Sputnik V is on track for clearance amid complaints of vaccine shortage from many states, especially Maharashtra, the epicenter of the second surge. The dry form of the vaccine can be stored at 2 to 8 degrees.
Sputnik V leaves behind both the currently approved vaccines in terms of efficacy in the country. The efficacy of both the vaccines administered in the country i.e. Astrazeneca-Oxford's Covishied and Bharat Biotech's Covaxin has efficacy of nearly 90 percent and 80.6 percent respectively. The efficacy rate of the Sputnik V vaccine can prove to be a game-changer in the fight against Covid-19.