The Live Nagpur, a new online news portal has brought laurel to Nagpur by appearing in the list of top 100 India news websites, blogs, and influencers in India in 2021. The research has been carried out by 'Feedspot'
The Indian Best News Website list has been declared on April 7. The Live Nagpur is the only news portal from Vidarbha to appear in the list of 100. It is the selection of most influential and popular blogs, podcasts and Youtube channels in several niche categories. A team of 25 experts with extensive research work on Google and social media platforms to discover the new influencers. Feedspot has in-house media monitoring tools. Its expert editorial team reviews each blog before adding them to the relevant category.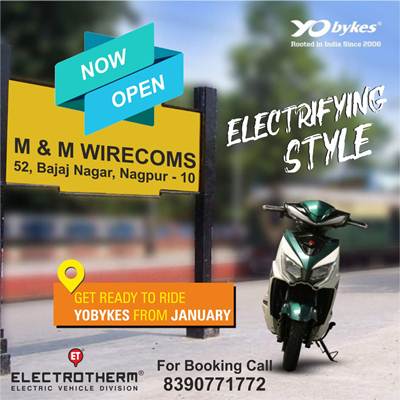 The ranking is based on relevancey, industry blogs – not favouring any specific brand; blog post frequency, freshness; social media follower count and engagements, domain authority, age of the blog and other parameters. The list is updated and re-ranked after every few weeks.
The Live Nagpur is a 24-hour online news portal and is followed by over 15,000 fans on Facebook, and more than 10,000 app downloads.
Feedspot has declared list of 153 and The Live Nagpur appears at number 100. However, it is the only news portal from Nagpur. It has brought laurels to the city in a short span of two years of its introduction to the city and adjoining areas.