Say it negligence or mishandling of the doctors and the hospital staff at Kanhan-Kandri's Jawaharlal Nehru, Hospital. The incident happened today i.e. April 13 at 11 am. Kamal Singh Yadav, Social Worker from Parshiwani informed The Live Nagpur that the cause of the death was due to the shortage of oxygen and mishandling of the same by the doctors. Among the four deceased two are from Kanhan and two women are from Tekadi.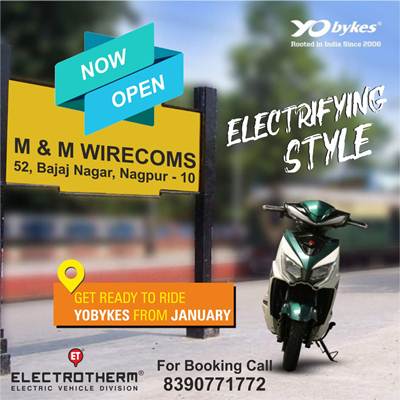 Looking at the increasing number of positive patients, administration of WCL permitted to open a Covid Care Centre at the hospital, just a few day ago, with the permission of District Collector Ravindra Thakre. The centre was started after the meeting with Rashmi Barve, President of Nagpur Zilla Parishad, Abharchandra Singh, WCL Area Manager, Nagpur Area, Varun Kumar Sahare, Teshildar Parshiwani, Prashant Wagh, Taluka Medical Officer, Dr Vijay Mane, Doctor of Jawaharlal Nehru Hospital just two days ago.
As soon as the news of the death reached the area, people and relatives of the patients started rushing to the hospital and they destroyed the furniture at the hospital also. But the doctors at the hospital said nothing about the cause of death of the four patients. According to sources, the patients have been identified as Amit Baradwaj, age 30 years and residents of Patel Nagar, Ward no 3, Kanhan. Hukumchand Yerpude, age 57 years, resident of Rai Nagar Kanhan, Kalpana Kadu, age 38 years, and Kiran Gorade, age 47 years both resident of Tekadi village.