The microbiologists in Maharashtra are surprised over their non-inclusion in the Task Force formed by Maharashtra Government.
The nine-member Task Force to tackle COVID19 pandemic in the state was announced by the State Government. All the members of this panel are doctors. The Microbiologists Society of India – MSI, has requested the Chief Minister Uddhav Thackeray to include microbiologists, as doctors are experts in treating the patients based on symptoms. The behavior of the virus, its impact and other areas of life of the virus are studied by microbiologists and pharmacists only.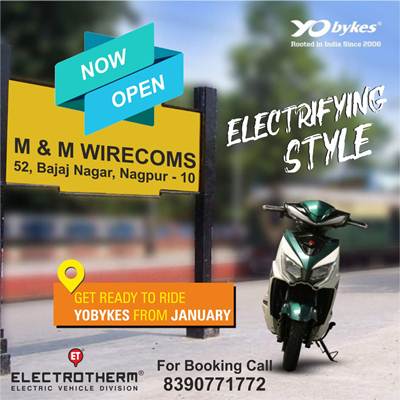 Those working in research and manufacturing of vaccines and medicines are not doctors, but are from the fields of microbiology or pharmaceutical sciences.
The pandemic cannot be controlled unless in-depth research is carried out on the virus, which is fast mutating. This can be done by microbiologists.
The MSI has appealed to include microbiologists in the panel, through a letter written on April 4. 2021.