In a fatal incident in which four patients lost their lives in a fire that broke on April 9 at Well Treat Hospital, Wadi Police has booked Director Dr Rahul Thavre under Section 304, 34.
According to police a short circuit in the AC unit of ICU at second floor caused a fire. The private hospital was treating COVID-19 patients and around 27 patients were shifted to other hospital due to safety precautions.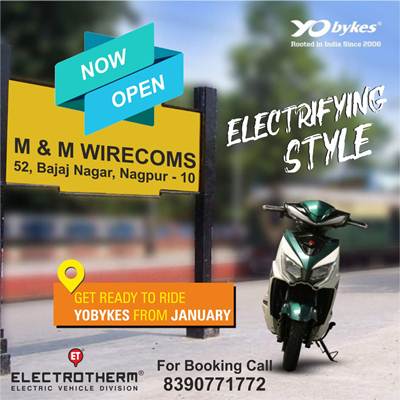 The deceased were identified as Shivshakti Bhagwan Sonbhasre (35), Tulshiram Sapkan Pardhi (47), Prakash Baburao Bonde (69), and Ranjana Madhukar Kadu (44).
Police in their initial probe based on the complaint of Pravin Mahant found that no fire safety equipments were available in the hospital and the hospital had installed low quality electrical equipments which lead to one of the cause in the loss of lives of four patients in the hospital fire.